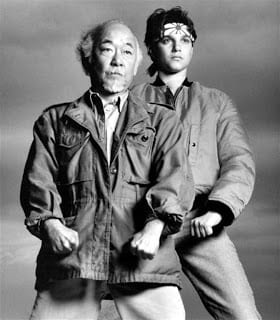 Fridays are the one day I absolutely do NOT design.    A little has a lot to do with the fact that if I have a new kit coming out- I spent the whole week working like heck on it- and I am drained of all mojo 😉   But even those weeks I do not have a kit- I just can't design on Fridays.  That's because Fridays is when most shops premier their new goodies.  My inbox is fulled with tons of eye candy.. so many designs just make my jaw drop and I am paralyzed by the thought "wow! I can't do that!"  The minimalist designs are beautiful…. but I can't do that.  love the fantasy designs… but I can't do that! love that color combo…why didn't I do that! and so I get stuck and- truth be told.. a little bummed.  Same thing goes for scrapping….. I look through magazines- see amazing layouts- feel the urge to create myself- but then when the goodies in my stash don't match those on the layout- I get obsessed.  stuck. bummed.
So I decided, Fridays I am just going to enjoy looking at all the pretties in my "in box".  (I may even shop a bit…)  And when I do get back to my literal drawing board- I shut down the Internet.  I do it blind.  No looking at the work of others.  No comparing.  sing my song- and be happy.
Same thing with scrapping.  put the magazines away.  look at your photos.  decide on the story you want to tell today. It does not matter if it is worthy of submission.  It only matters if it is worthy of appreciation. By you.  By your family.  By the family you have yet to have.  Nothing can compare to that.
So, take a leap of faith- trust your own eye for beauty- and do it blind.
Close your eyes and you will see.  When you create true-  without comparison-  you will be free!
wax on.  wax off.