Even though I do adore a good scare and will always visit a Haunted House this time of year, I'm not one for creepy scary bloody costumes and decorations.  I'm more of a fun- Charlie Brown- Jack Skelington kind of gal.  And a good pun? Halloween is a perfect time to get candy-corny! LOL! 
That was the inspiration for the newest treat in my Halloween shop- PUN-KINS (see what I did there?) These are just so stinkin' fun– I way have to print and cut a few out to play with in real life!


While I was doing a little "creative research" for the design- I came across a few punny Halloween costumes I just had to share with you! Can you guess what they are?
FANTASY FOOTBALL
BLESSING IN DISGUISE
CEILING FAN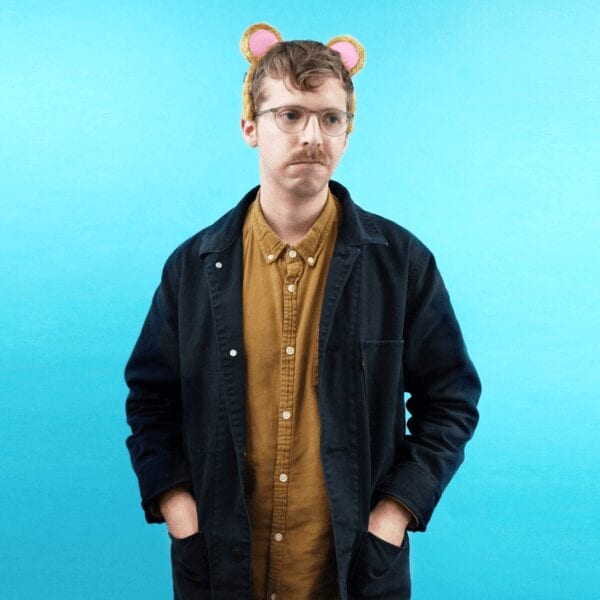 BEAR MINIMUM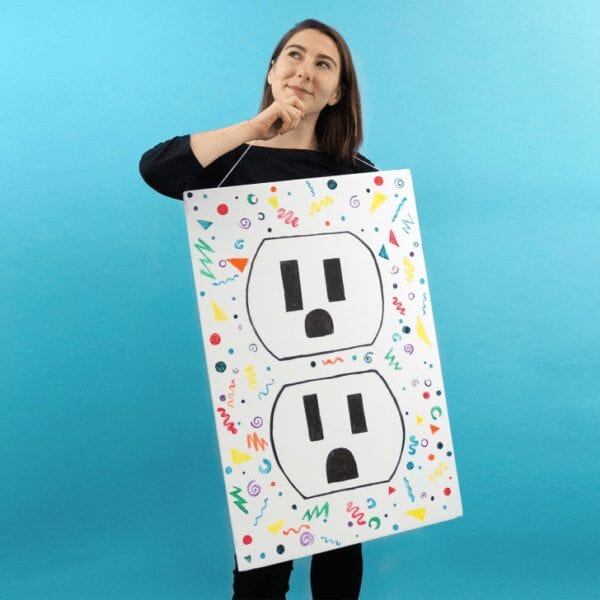 CREATIVE OUTLET
FORMAL APOLOGY
AMAZON PRIME
LACTOSE INTOLERANT
CEREAL KILLER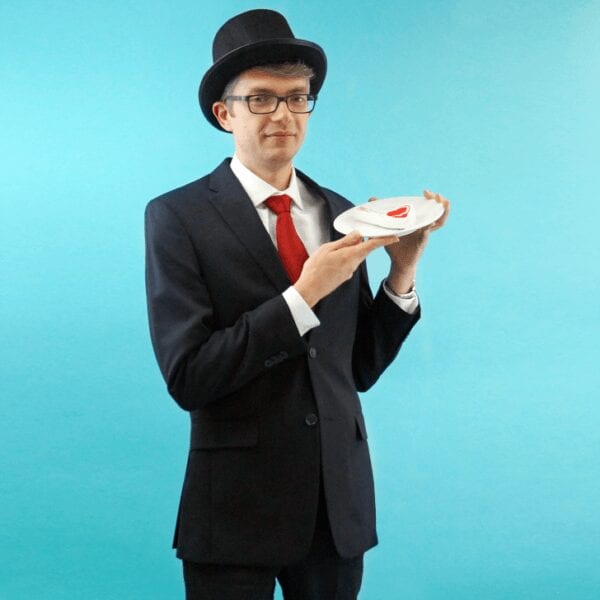 STEAK HOLDER
Aren't those great?? I hope your Halloween is full of lot's of fun and full sized candy bars! And, if your reading this before midnight Halloween, be sure to check out the Great Halloween Sale at the shop! It would be scary to miss the wicked good deals that are haunting the shop!