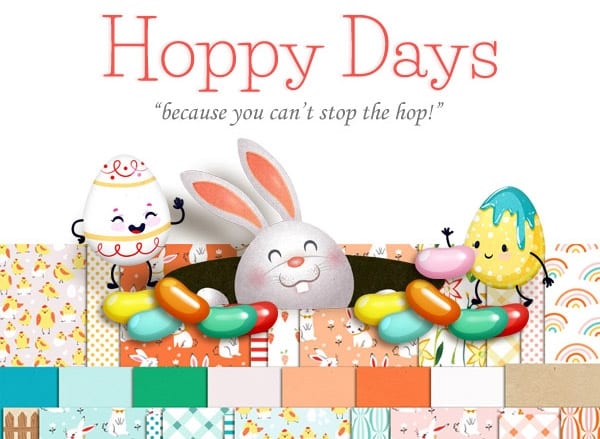 Though it may be celebrated a little differently this year- there's no doubt you can't stop the hop of Easter! And I know in my home, this special holiday is celebrated on a few different levels. Most importantly, as I always remind my kids- it's more about the Lamb than the bunny.  Easter also marks a clear welcome of the happy season of Spring!
Easter is also a time of colorful fun! I have a 13 and 21 year old at home- and just this week both started hinting they are looking forward to our annual holiday traditions including egg decorating, baskets full of goodies and a Easter Sunday morning Egg Hunt.  I think they really need a little bit of this silly fun this year.
I found myself in a little bit of a creative block getting back to the drawing board in the midst of all that's happening this month in NYC-  but once that little bunny poking out of his hole made it's way onto my drawing board, I felt my mood lighten and the design took a playful, almost childlike life of it's own.  It reminds me a bit of the claymation Peter Cottontail special I would watch in the 70's!  (if your looking for some commercial free ones to share with the family- here's the one we watch on YouTube.)
I designed it in a mini-kit size so you can add season specific fun at a terrific guilt free price, and packed it with fun spring themes that will help stretch the ways it can be used. It's called HOPPY DAYS!
The patterned papers have a crisp retro feel, but are modern at the same time.  You'll find lots of bunnies inside- including a chocolate one, jelly beans, butterflies, basket grass, flowers and other fun elements! Also inside are little rubber styled word snips that are designed to prompt your pages- I find these to be some of may fave things to work with!
Here's a closer look at the design, which is being sold right here on the ForeverJoy blog.