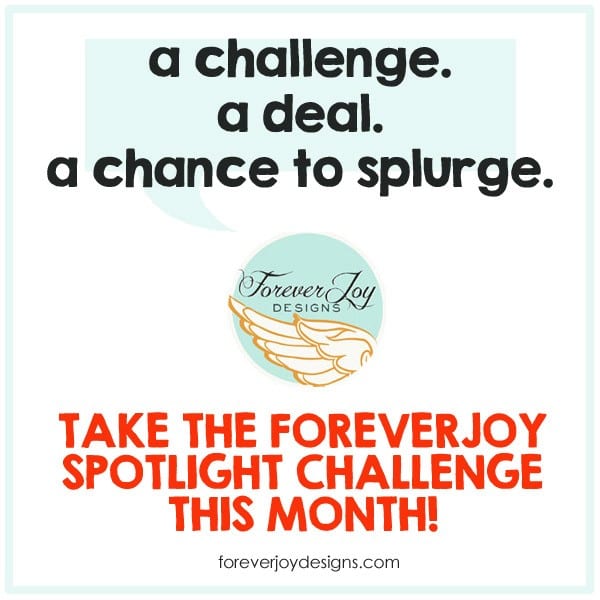 Have you ever been organizing your craft supplies and come across something that you absolutely adore- but forgot you had? Call it momnesia or too many crafty tabs open at one time- but I think it happens to all of us!
Just recently, I was collecting some favorite FJ layouts to add to a Pinboard and I found myself thinking- man! I forgot how much I love that design! And that got me thinking- wouldn't it be great to put a spotlight on a design each month so we can fall in love all over again?
Seeing a stash fave in a new light, and putting it back on the screen to play with means really getting the full value out of your kits! And, if you don't have the spotlight design in your stash- I thought it would fun to give a great price you you can add it- with no guilt!
For January- I wanted to feature a design that's perfect to play with right now during these colder days– and one that has been a Fan Fave for sure – COZY UP!
---

Let's make it even more fun!- how about a challenge?
Spotlight Savings: If you don't have this design in your show- no worries! All month long you can save 30% on the design!
Spotlight Challenge: This month I challenge you to make some joy using the design to create a layout! To play along, you can use a template if you'd like, but the only product that can be used in the layout is this specific design. You could win a $10 gift certificate to my store! 
To play:  upload your layout made using only products from this design to the ForeverJoy Gallery at the Lilypad and then post a link to the layout in the blog comments below. Deadline for gallery upload is January 31 6pm EST.  Gift Certificate will be awarded Feb 1st  to qualifying layout chosen randomly by Random.org.