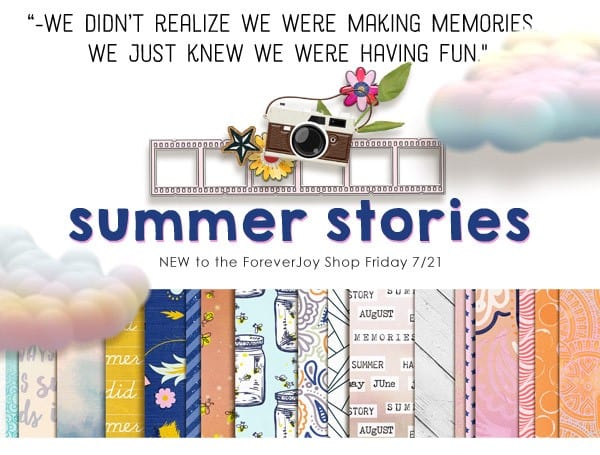 It's the end of July here in NYC- and while school is still a month away, and while I am working hard to keep the laid back vibe going in our house, behind the scenes I am making a bucket list of things to do to make sure this summer is full of a few good stories for our family.
This year is not one full of big trip stories, but little ones. I don't think these boys know how much planning goes into being "spontaneous" around here… This morning I am making lists, and lists for lists of things I want to do before we go back to school, things that need to be done to prepare for school and sadly, things that need to be done those first weeks of school. But the boys don't need to know that. They just need to know that this week we will go to the beach, go to the museum and have a BBQ-  keeping it simple and in the moment is my little way of making sure they get to enjoy every moment of summer.
But the ticking clock had me thinking about the stories I would like to tell of this summer- and that worked it's way onto the drawing board. The sunset tones speak of knowing the story is coming to a close but- the happy vibe shouts out- there's still fun to be had!
SUMMER STORIES is NEW in the shop this weekend- I packed it full of  handrawn pretties and meaningful Word Art designed to prompt your storytelling of the season. I think the biplanes and colored clouds may be some of my favorite pretties! Here's a closer look at the design and how it's been used –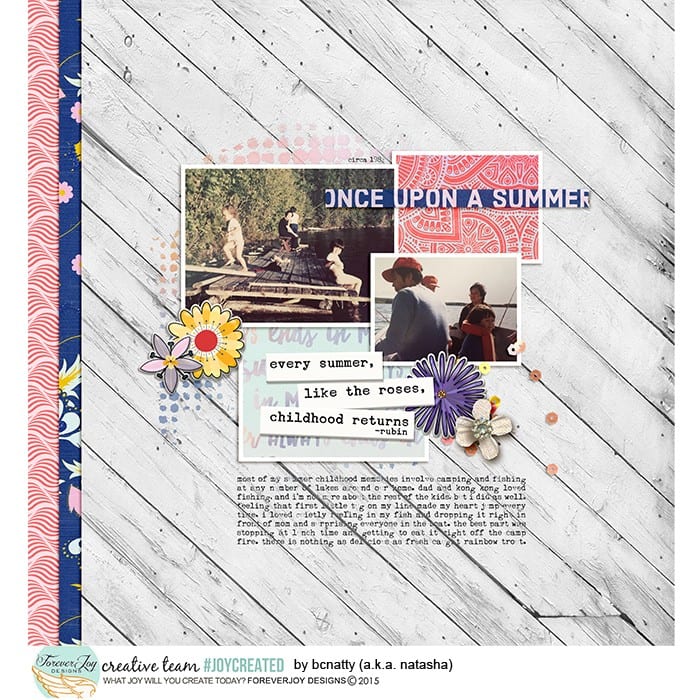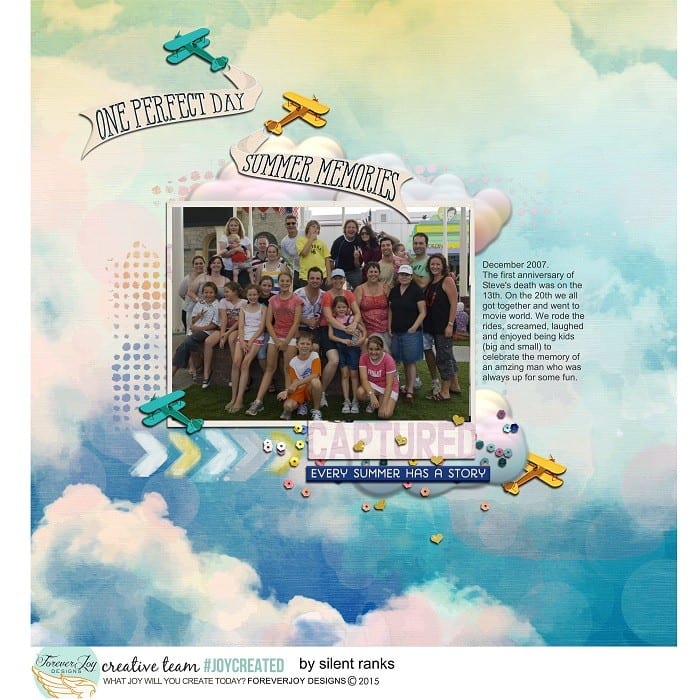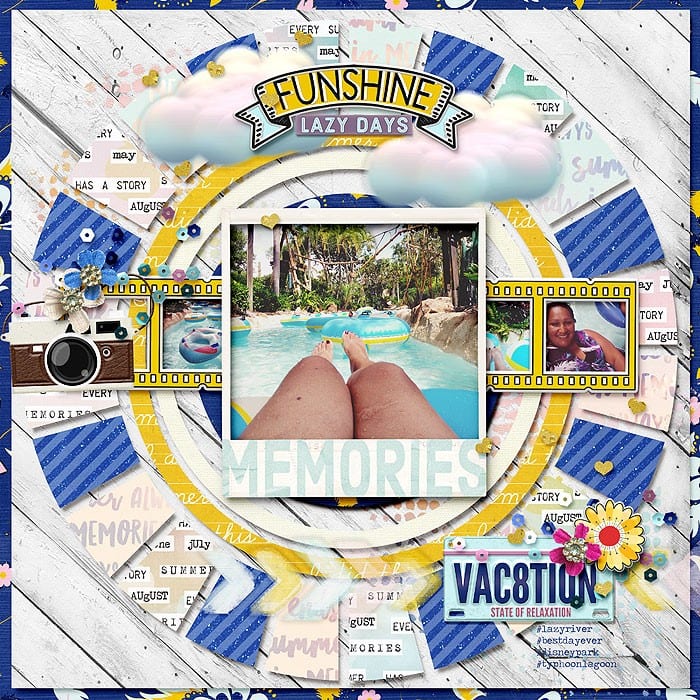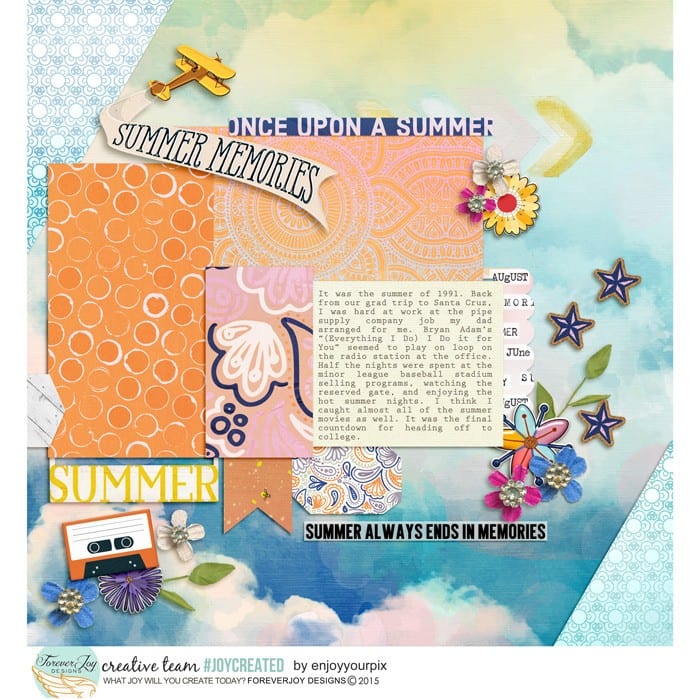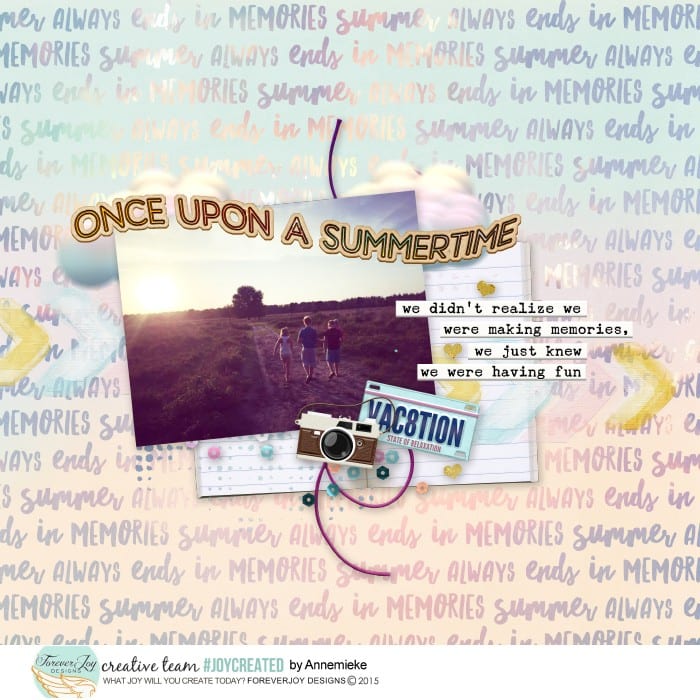 I'd love to see your summertime stories! If you post on Instagram, Pinterest or Facebook, be sure to tag me with #joycreated! 🙂