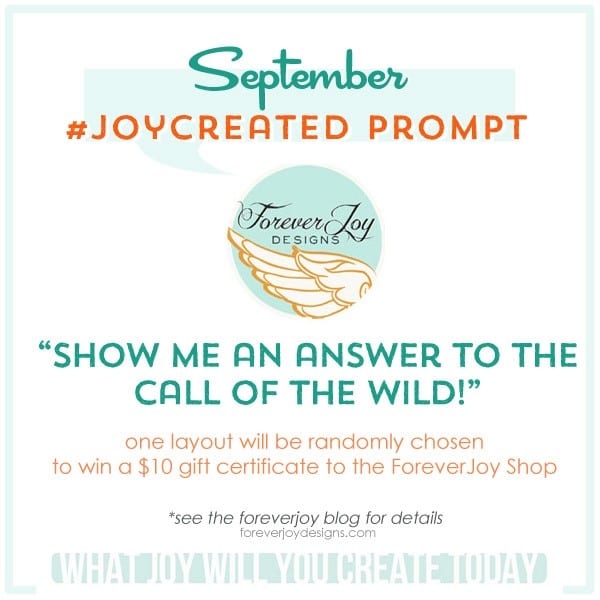 September is here, and even more than January, it has struck me as the time of fresh starts, new beginnings, and wide possibilities.  Challenges to be met, adventures to begin- a proverbial new leaf to be turned over as the literal beauties fall in a symphony of color in the brisk first days of Autumn.
One quote that has been at the top of my desk blotter for years is from  "The Summer Day" by Mary Oliver. Here is a portion of that poem that has always struck me:
...I don't know exactly what a prayer is.
I do know how to pay attention, how to fall down
into the grass, how to kneel down in the grass,
how to be idle and blessed, how to stroll through the fields,
which is what I have been doing all day.
Tell me, what else should I have done?
Doesn't everything die at last, and too soon?
Tell me, what is it you plan to do
with your one wild and precious life?
—Mary Oliver
"Tell me, what is it you plan to do with your one wild and precious life".
To me, this reminds us that we have one life- and no day is a dress rehearsal.  And whether you plan to accomplish a million things, go on a journey, learn new lessons or enjoy in the delight of doing nothing except basking in the goodness of the day- it's all about doing it intentionally.  Not letting the tide of time sweep you along – but charting your course. Each day should be a planned adventure- an answer to our own call of the wild, whether that is starting something new or continuing along a determined journey.
Life is not something that happens to us- it is how we tackle the day.  How we purposefully live our moments. It is the sum of our little plans.
So many of you have written and asked for the #joycreated prompts to be a more regular feature. As Sara T. wrote: "I love the prompts because it's easy to tell my stories of the actual event of the day.  The #joycreated prompts help me add a deeper layer to my stories."
So- here is your prompt/challenge for this month:
Create a layout with ForeverJoy products showing how you answered "the call of the wild".  A story of how how you (or one you love!)  lived your wild and precious life!  Was it a special vacation? An adventure? An obstacle overcome? How did you live that moment with purpose and in a way that raised it above the ordinary?  I will play along too- and share my layout here this month!  Want to connect directly with me and other fans who share their #joycreated? Join us in the Facebook Fan Group  #JOYCREATED and shared with Renne Looney
Now for the cherry on top! If you use only ForeverJoy products (templates from other designers are absolutely OK!) and post your layout in my gallery here at the Lilypad with the credit:  September #joycreated challenge on September 27th,  I will randomly choose one layout  for a $10 gift certificate to my shop! More layouts- more chances to win!
And- to help inspire you and grow your stash without breaking the bank- I have chosen WILD LIFE as the featured design of the month- which means it is on sale for 40% off through the end of September! The regular price is $7.49 but you can purchase it for just $4.35 this month!
I hope you'll join us in playing along!