Maybe because it was February- but man! There was so much to LOVE in the ForeverJoy gallery this month! My Creative Team knocked it out of the park this month ( I LOVE them!) – but so many forum members rocked the joy as well! In fact- this GSO is focused on layouts that were made by artists not on my CT! I see you guys! You are awesome– and here's the proof!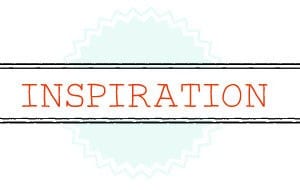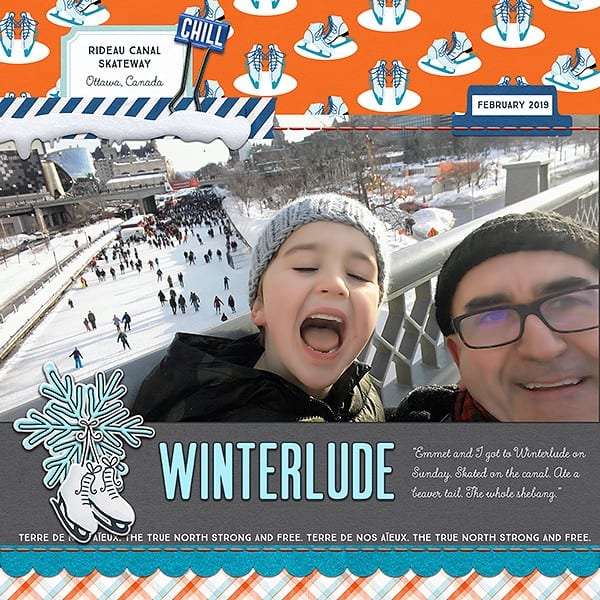 The perspective, colors and pure joy on this little guys face made this layout just pop with happy energy! Great work mary kate!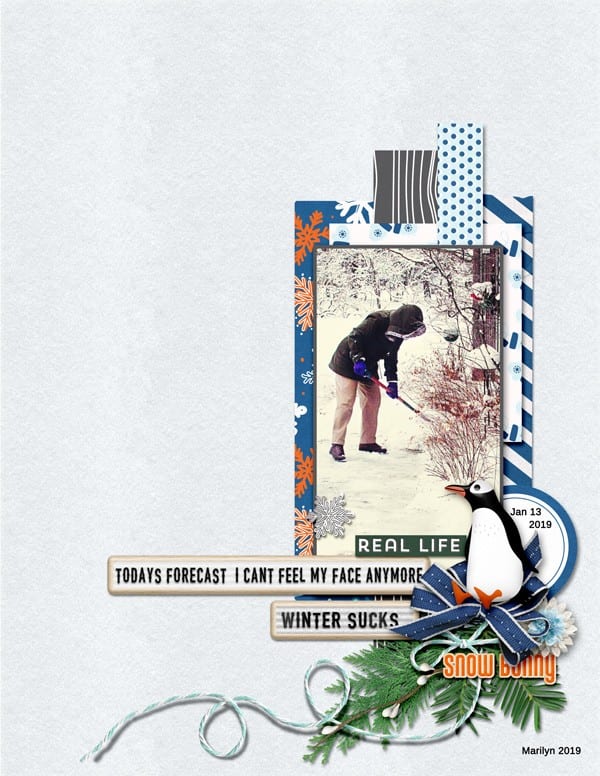 I loved the colors and photo treatment on this page by mcurtt– and the composition draws the eye down the page perfectly!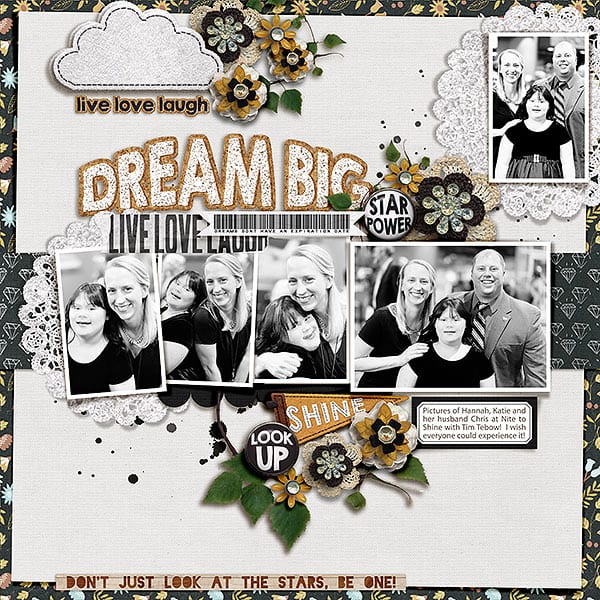 The black and white treatment on these awesome photos and the way they are arranged just a little bit askew lets them flow from one to the next and tell a great story! That combined with the perfect color choices make this page by appotinger a standout!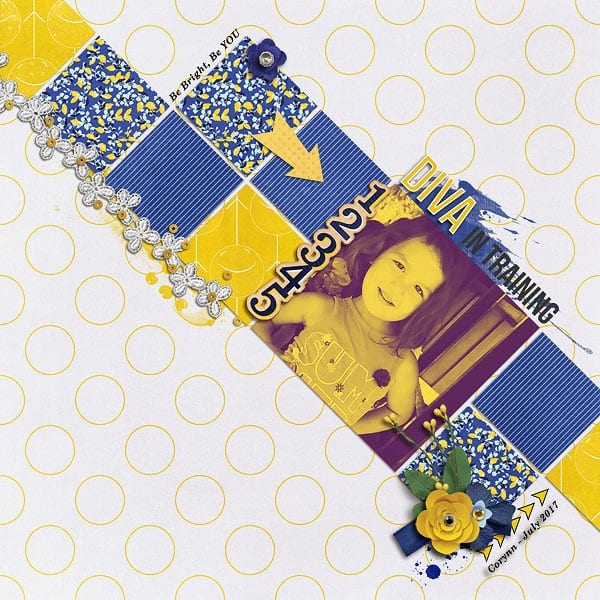 Once again- color for the win! How awesome is the color treatment of the photo in this layout? That plus the vertical arrangement make this page by frani_54 awesome! Great work!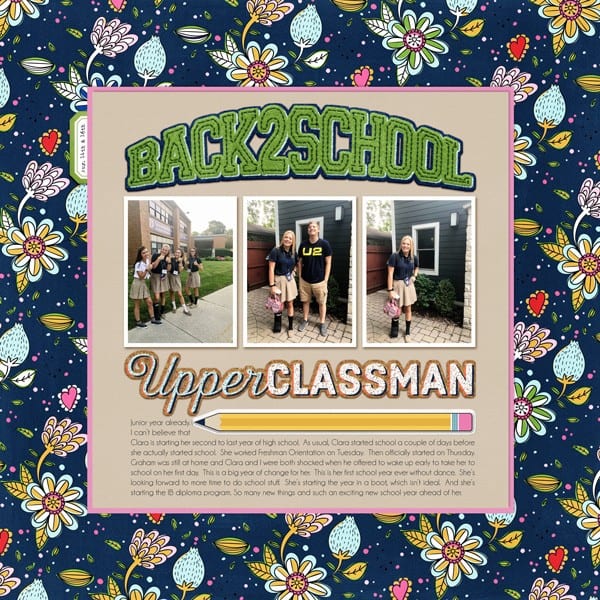 The use of patterned paper and title work on this page by tkradtke are awesome! I loved the framing of the craft paper in a pop of pink and the use of the pencil element! Definitely a standout page!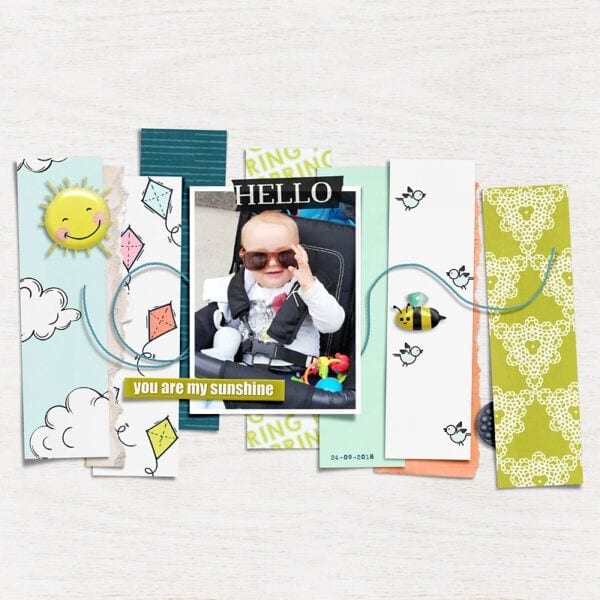 This page by Sharon-Dewi is pure sunshine! I love the strips of paper, the white background and sweet photo- and the curl of string next to the little be adds a perfect flow to the layout!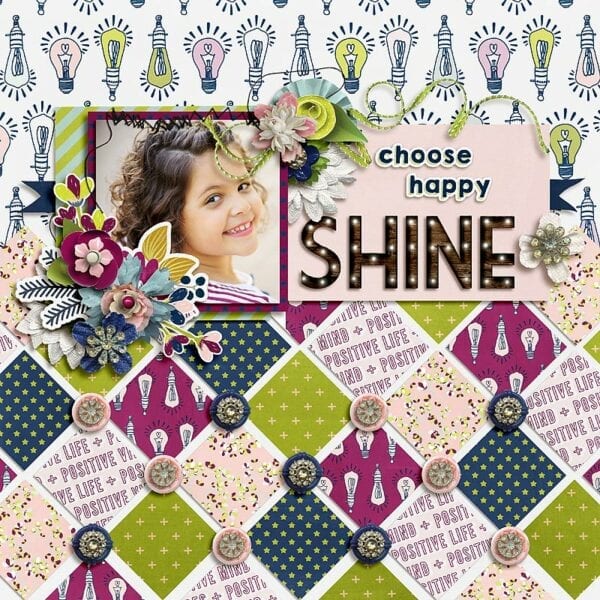 Finally there's this standout page by mrsashbaugh– man! I love it! The mix of papers and colors is just so out loud happy- and the delicate element clusters soften the photo perfectly! This is why I love digital scrapbooking!