Costal Grandmother aka Grand-millennial has been trending on social media and I have to say- it's like bumping into an old friend! The Laura Ashley vibe I have never really stopped loving is happily back in style. Actually- it never really wen out of style- it's just being discovered and embraced by a new generation!
The aesthetic is a bit minimalist- a bit costal (think blues and creams and crisp linen whites with delicate florals and creamy wickers-  and I mention it here because it's a perfect inspiration for summer layouts!
A quick search on Pinterest will give you a ton of inspiring result- but here is an image that really spoke to me- so much so that it inspired my first design for the summer season- (Sunny Days which will be in the shop July y 4th weekend!)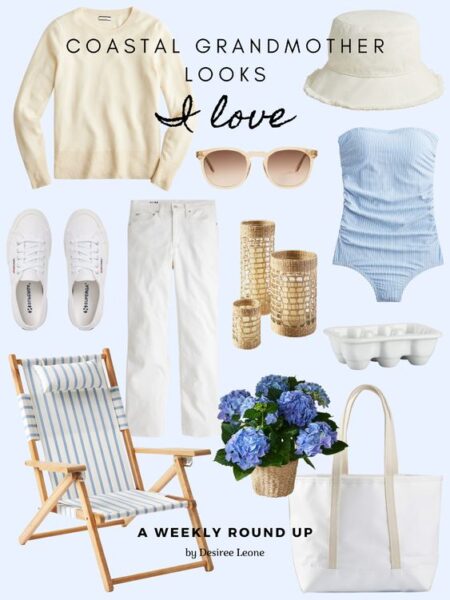 photo courtesy of Beautifully Seaside
Here are a few examples of how this delicate summer vibe translates really well in layouts. The formula is simple-
Blues + creams & whites + a vintage vibe. Additional colors will play nicely especially soft yellows or nautical reds. Just keep it crisp and respect white space- and bonus points if you add a bit of costal ephemera or papers! 
What do you think? Is this a style you can see yourself embracing?  Leave a comment below!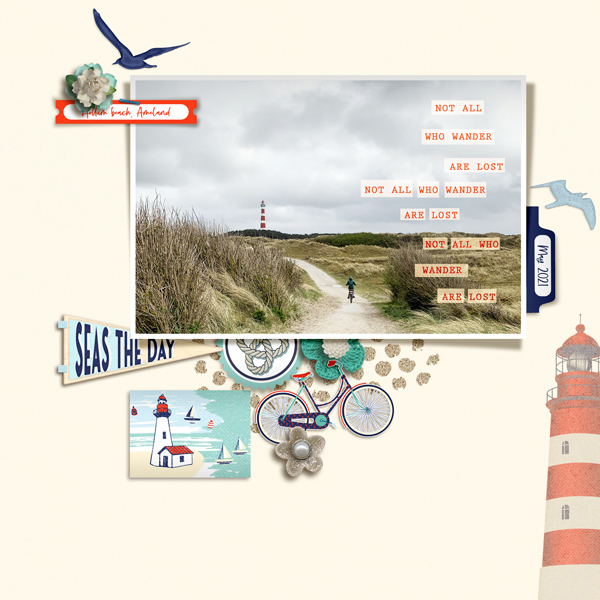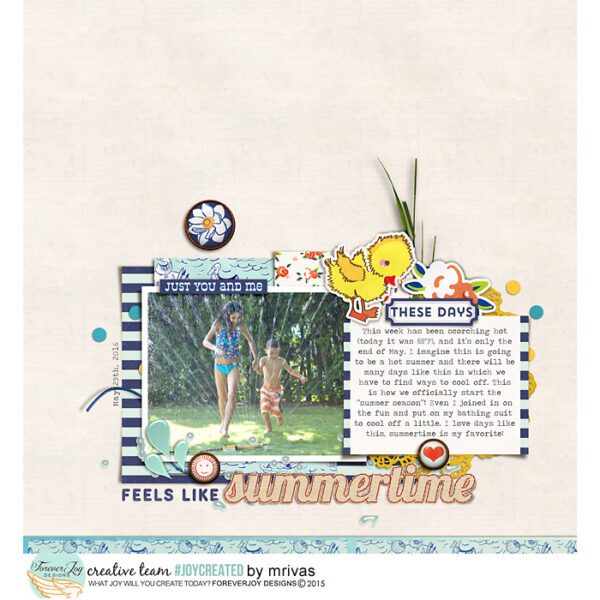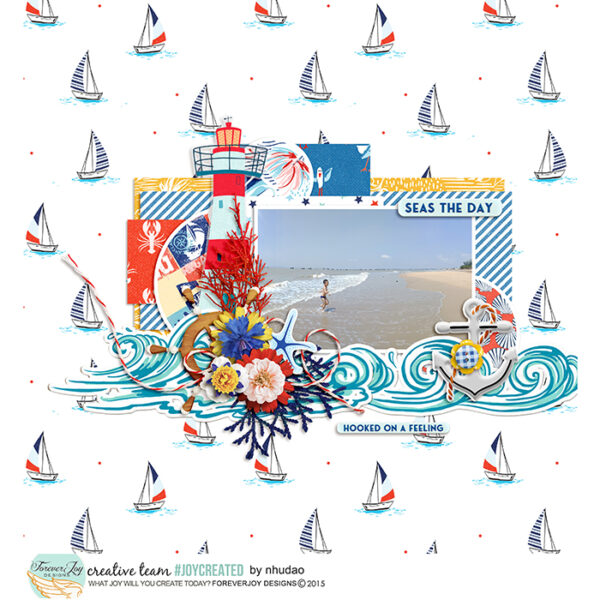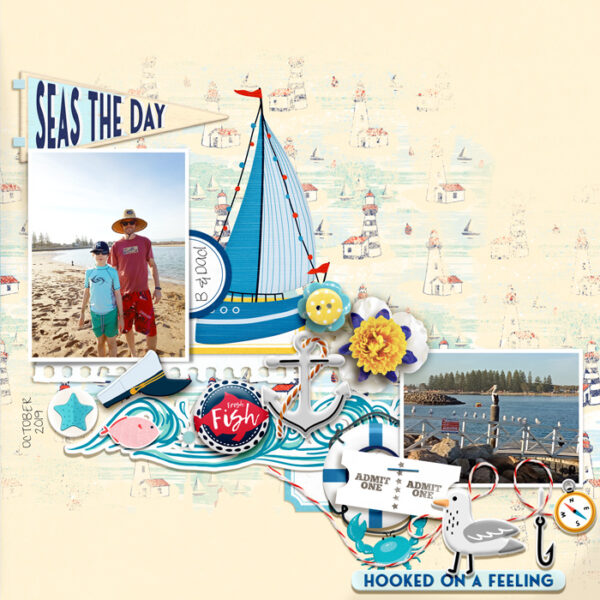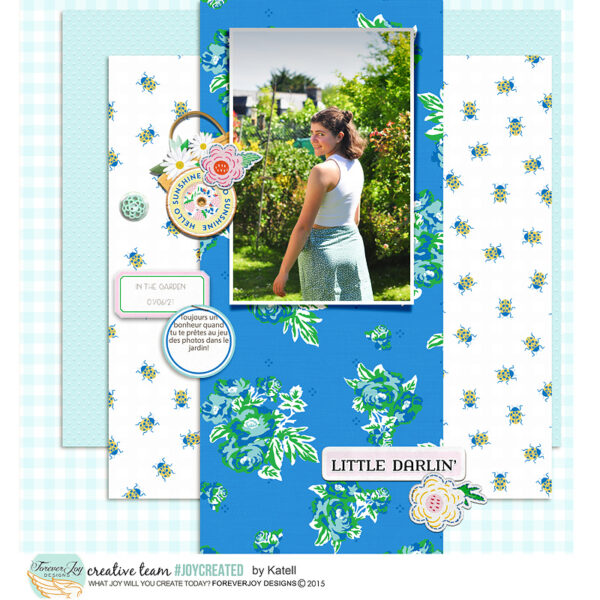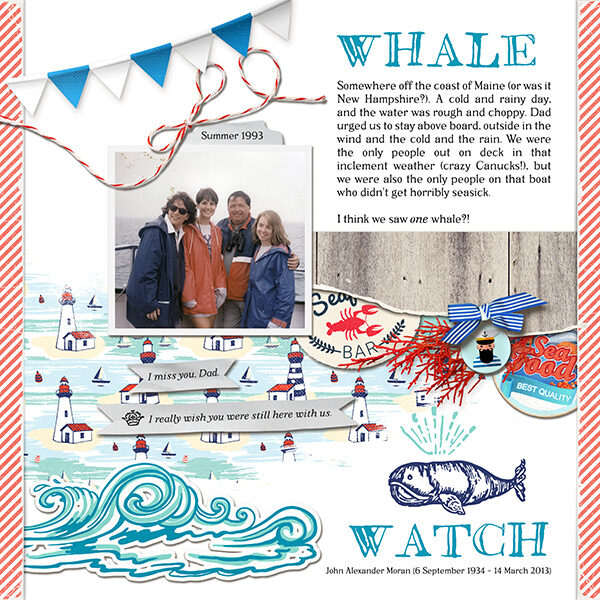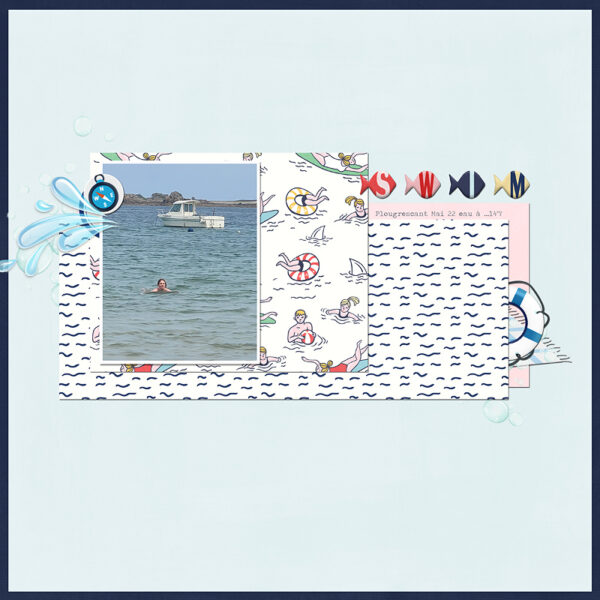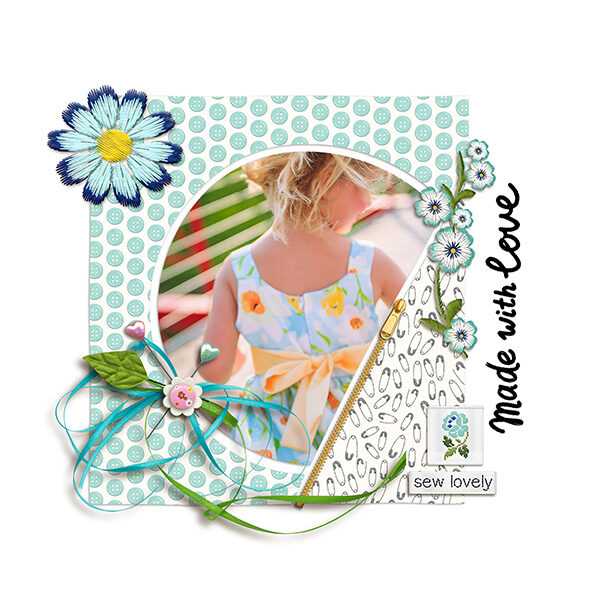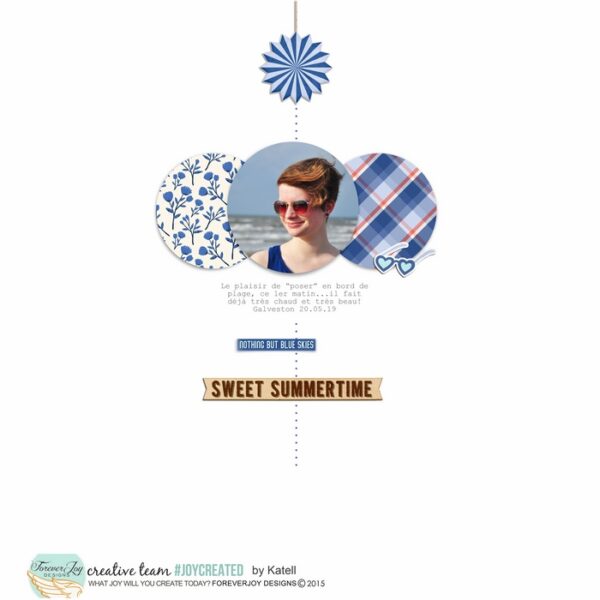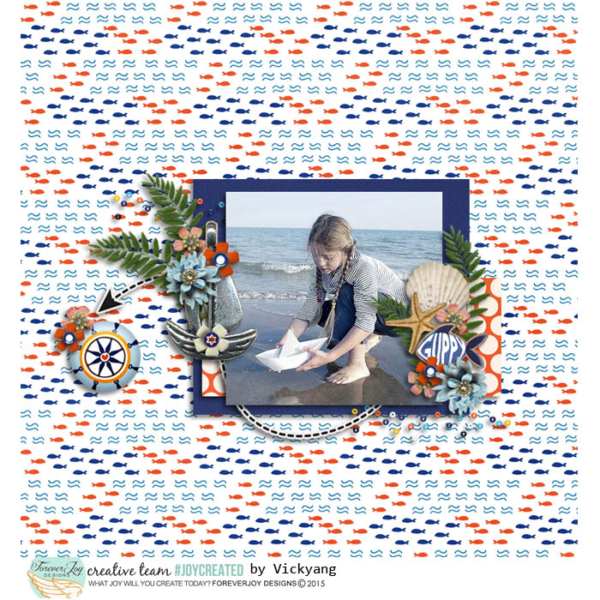 *supplies used in layouts above can be found in the ForeverJoy Summer Shop.