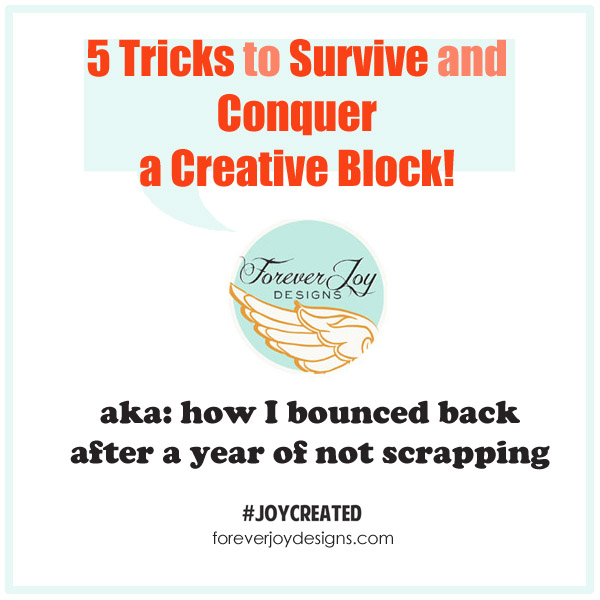 Well, we are about 8 days into the new year. When I get to this stage in the year I always find myself in a dedicate dance of reflection and optimistic anticipation, especially when it comes to finding time to do the things I love- like telling the stories of my everyday life in 12×12 squares.
Looking back at all the photo documenting I did last year I think two main thoughts. 1- here the heck did the time go and 2-t's time for a reflection on all that's passed and celebrate everything I've achieved. 2020 was a rough one- and while there was history to document- I think there was also reality I wanted to escape from lol! Am I alone in that?
I never beat myself up over a loss of mojo because you just can't force wanting to create.
Looking back- I am surprised at the number of meaningful photos and moments I was actually able to capture- and find these 5 tips has put me in a good place to bounce back from a year of meh.
Starting each month with photo prompts really helped. You know how when you look at the clouds to find hidden objects you can somehow always see them? That's what prompts do- when you write down the joys you hope to capture- I believe it makes it primes you to recognize it when it comes along- no matter how humble the packaging. (you can see a few past prompts I shared with you here)
It's OK to take a break. Even though I started each weekend saying I was going to create a few layouts-  and goodness knows we all had a lot more free time last year- it was so often really hard to "get in the mood".  So, you know what? I took a break from making pages. And the word did not end.
But keep on clickin'! Just because I didn't want to scrap didn't mean I didn't want to collect and capture the moments unfolding around me. I took plenty of screen shots- photos and made a few collages for my phone and desktop- I also wrote more detailed noted in my calendar.  These are all waiting for me now- ready to tell their stories.
Hindsight can be a blessing.  Because I didn't create many layouts "in the moment" I feel like the hard edges of the stories of 2020 have been softened by perspective.  And you know what? That's fine. Not all hard times have to be remembered by feeling their pain- sometimes the conquering of that hurt is a more important story.
Scrapbooking is supposed to be fun.  It should not feel like work. It should not be done out of guilt- and while others will of course enjoy your stories, the reason you create, capture and tell them should be for your own joy. That means there is no right or wrong way-
Letting go of guilt, keeping up with good habits of noticing and collection moments and the fresh page of this new story we call 2021 has me feeling very inspired.
I think I may just create a layout this weekend.