January is one of my favorite time of year, because after spending the last few months giving so much to my family- I get to look inwards a bit more- and really indulge myself with focusing on my scrapbooking and art.
Looking back at my past year's layouts and projects, I realized there were alot of little "themed" stories I wanted to focus on- but didn't have the supplies for, because sadly, I must share my scrapping budget with the supermarket, tuition and utilities! That got me thinking that it would be great to add to my catalog of products mini playsets that were easy on the wallet- and were designed around specific little joys with special words art, graphics and papers.
Take for example, Christmas morning.  I love designing Christmas products and the 2017 Comfort & Joy design was one of my faves to put together- but the special little subset of stories that happens for but a few hours on the morning of the 25th- the beautiful mess of Christmas morning – is a joy I wanted to put a little spotlight on. And so- the playset called- what else? CHRISTMAS MORNING came to life on my drawing board!
I designed the papers to nod to vintage wrapping papers- because that is what covers my floor on Christmas Morning- and I worked to recreate the childlike colorful joy of those moments with sweet artwork and wordart- here are a few layouts I made with the design- and I was thrilled that the vibe I hoped for was so easy to put together with the pieces inside the design!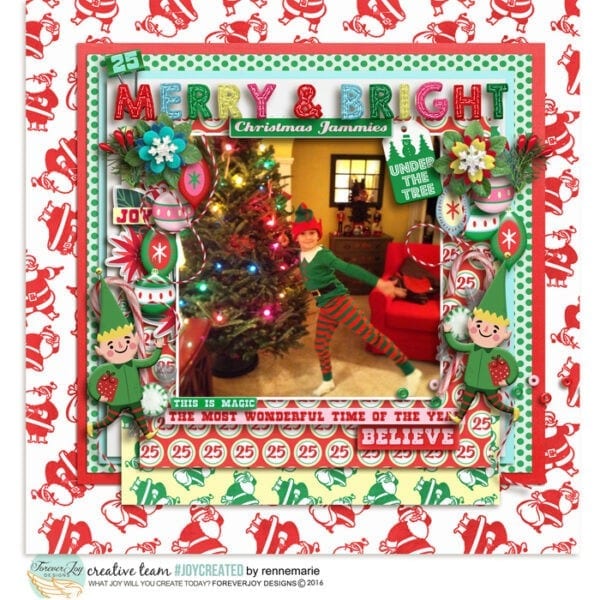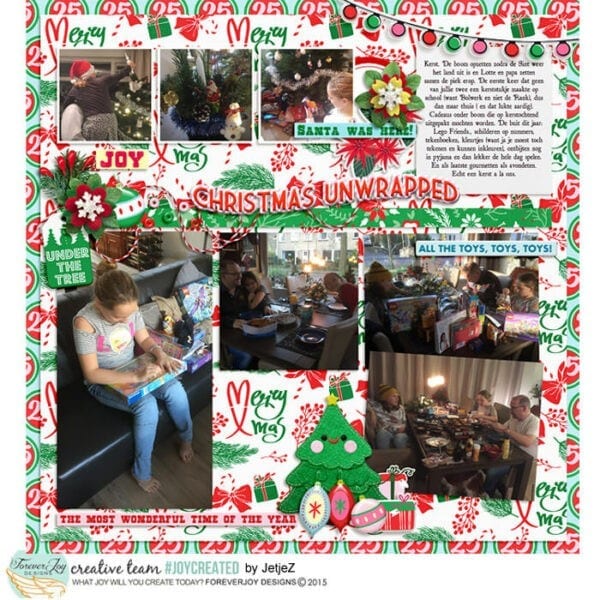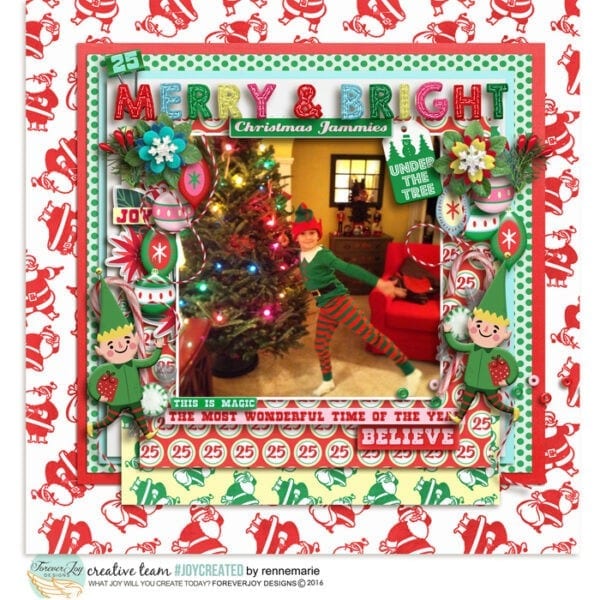 Just recently, I added another playset, WINTER SONG  to the shop- this one focusing on the chill of Winter and one of my favorite little joys of this season- the cardinal! (and a hidden message that for me- all this cold if for the birds! Actually- it's not so hidden LOL! There's a word art snip that comes right out and declares it!)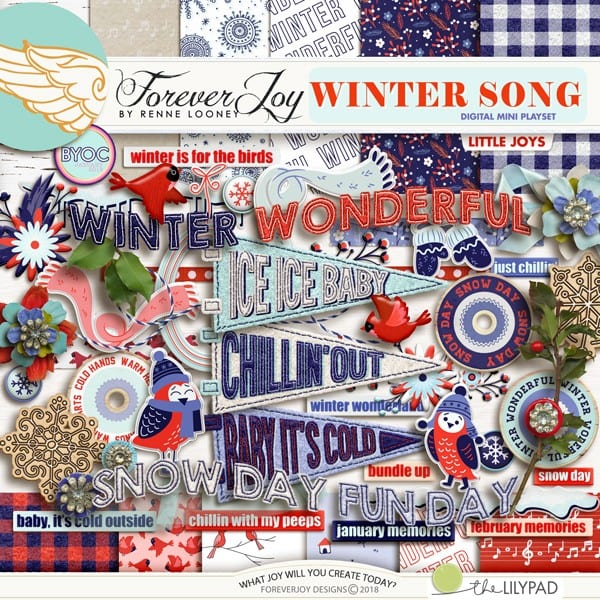 Not to play favorites- but that cozy flannel paper and the sweet birds on the branches have me crushing! I had to make a few layouts of my own with the set!
And that's a bonus to these minis I didn't even think of- because they are so focused, pulling together a story takes no time at all! 
I'd love to know what you think about the idea of minis– and if it's something you'd like to see more of in my shop? Let me know in the comments below- or drop me a line at my email-
One thing that I know there's no doubt about- mini, standard or mega supplies aside- the most important part of the story is getting it told! Here's to another happy year of telling stories together!
xo
Renne