It's no secret that if it's in my heart, it will find a way onto my drawing board. And that's the simple back story on my newest design, Shiplap Style. 
I love the modern- farmhouse style of Magnolia Designs by Joanna Gaines- clean, crisp, a little funky and lots of sentiment, and wanted to bring that to life in my scrapbooks- the result?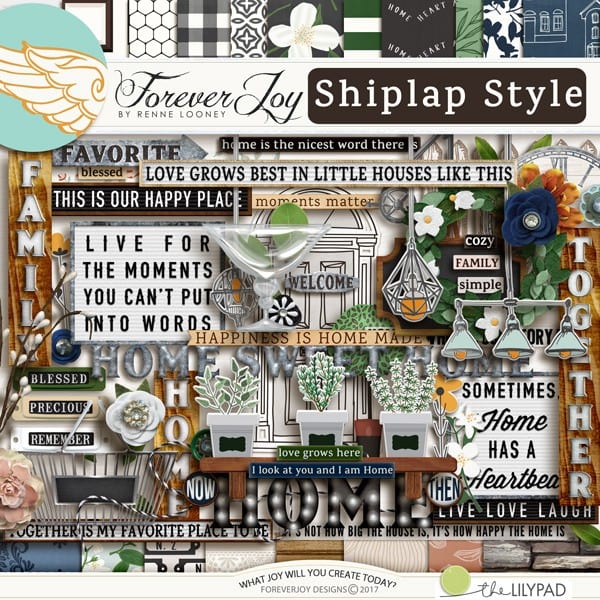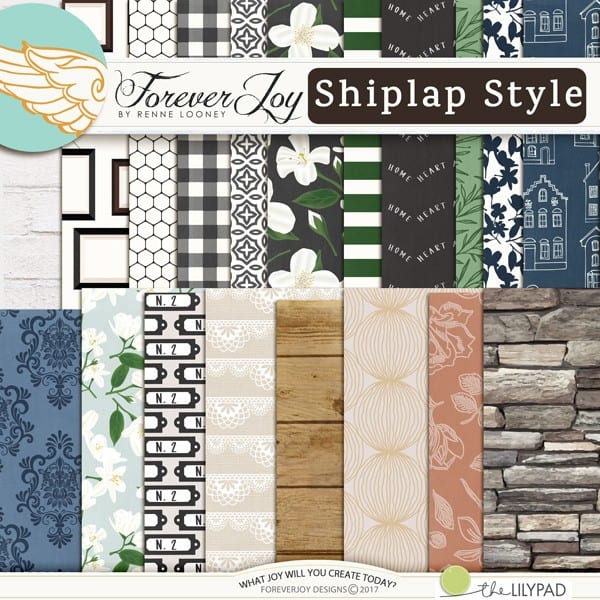 One of my favorite things about the design if the Felt board Word art! How fun is that?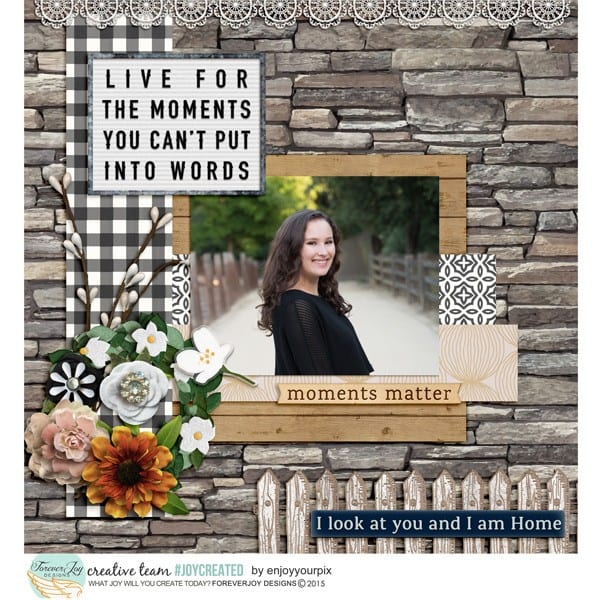 The design is full of warm wood papers, cool stone and brick styles and lots of pretties that I designed to be timeless- so you can tun to them again and again for your story telling!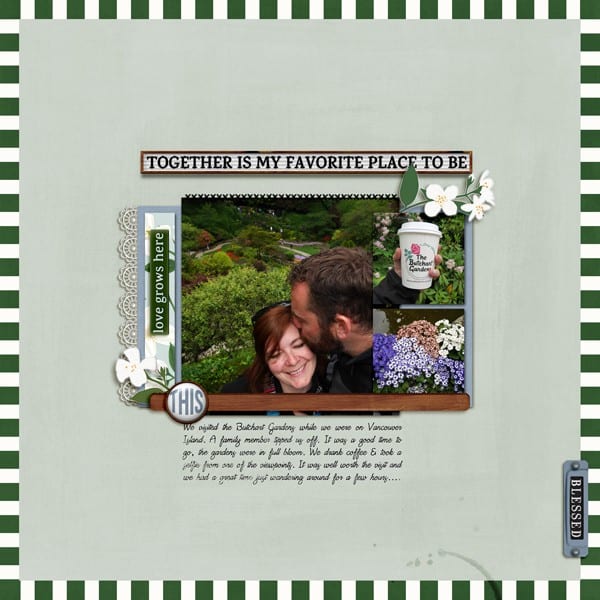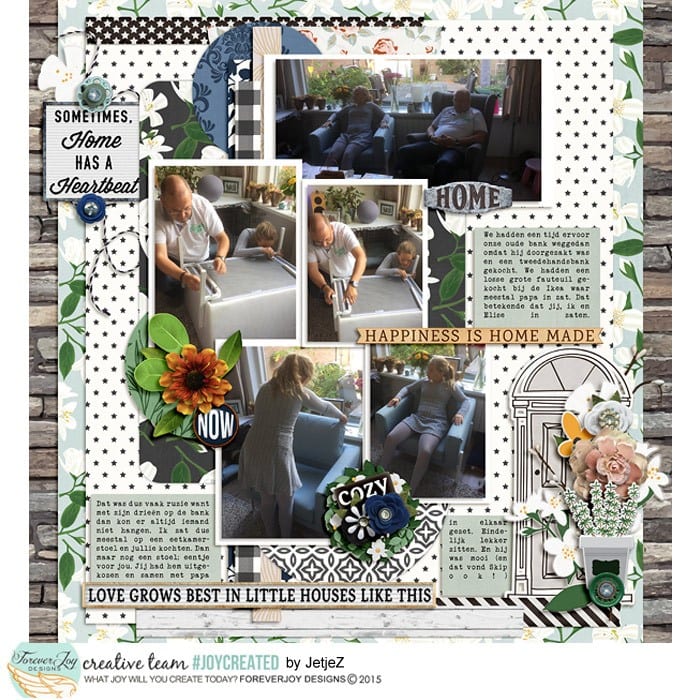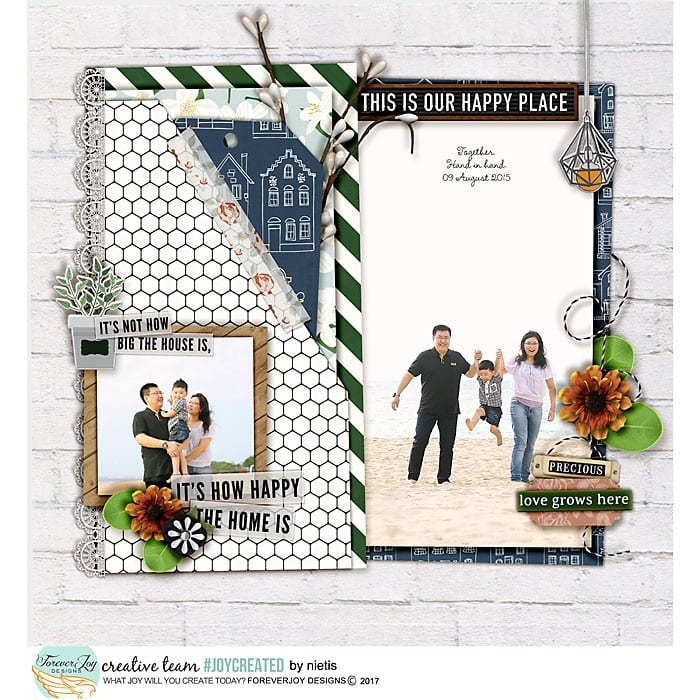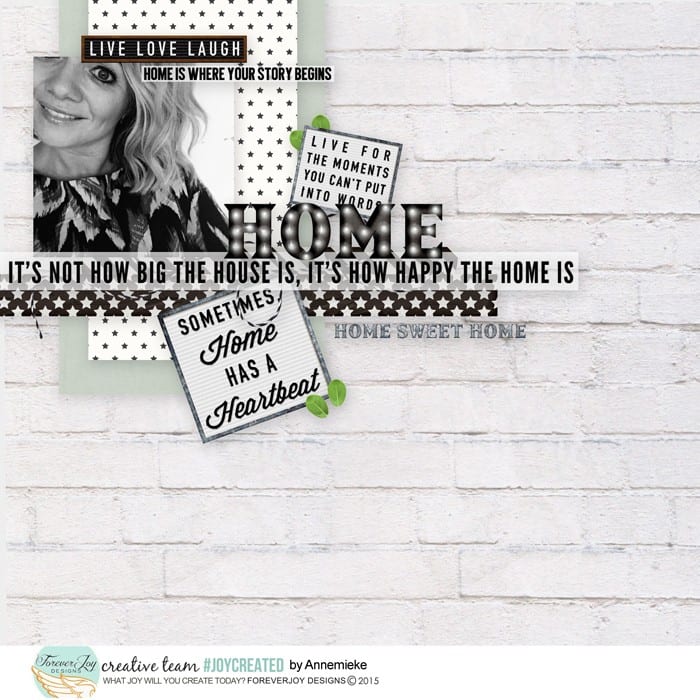 Shiplap Style page kit | by ForeverJoy Designs
Dreaming of Shiplap, Magnolias and clean country style?  They are packed into this page kit of 20 patterned papers (and 5 bonus solids!) and charming pretties that will help you add some special charm to your layouts!  Here's what you'll find inside: 
3 word boards, a wire backet, 3 bookplates, a big wood clock face, a welcoming front door, 6 felt boards, 4 brads, 3 buttons, a picket fence, 7 flowers, a glass bowl to collect your treasures, various leaves, 3 cool pennant lights to shine on your stories, 3 magnolia stickers, a marquee home sign, 3 plants that grow with love, 3 metal signs, a pully held journal sign, a wood shelf to hold all your memories, 5 rubber word snips, a topiary plant, a curl of bakers twine, 4 strips of washi tape, a magnolia wreath and 8 pieces of Word Art