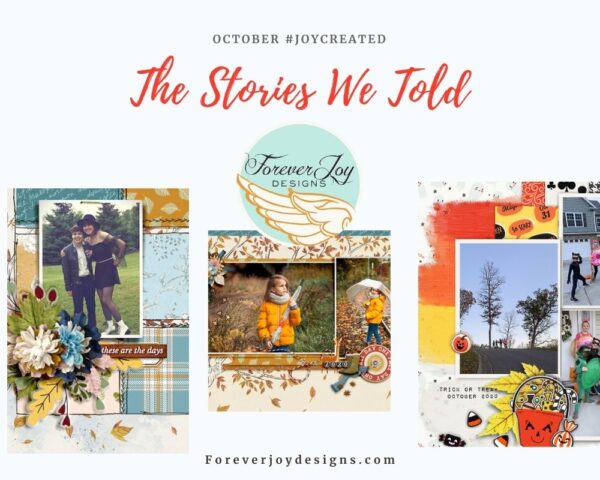 October's drawing board was filled with stories of  Autumn Beauty, Football games, Homecoming and fun time together and the simple magic of Halloween! 
"We are made of stories"
The ForeverJoy gallery at the Lilypad was packed  with so many creative layouts this month-  and there are stories I'd love to spotlight;  their composition and message made me stop for a moment and smile. I hope they do the same for you.
Credits for all layouts can be found here
---
How beautiful are these layouts where the photo takes center stage? Simply adding a title and a few bits of word art and themed ellies help nature photos like this take center stage.  A simple sweet moment in time is captured with a simple frame. Love it!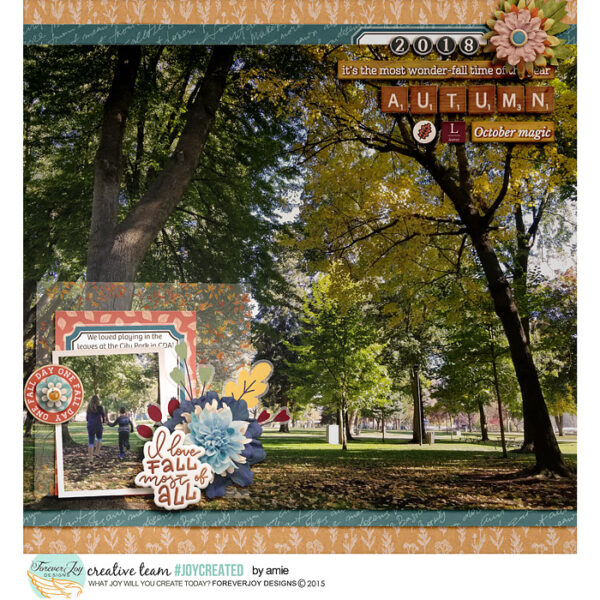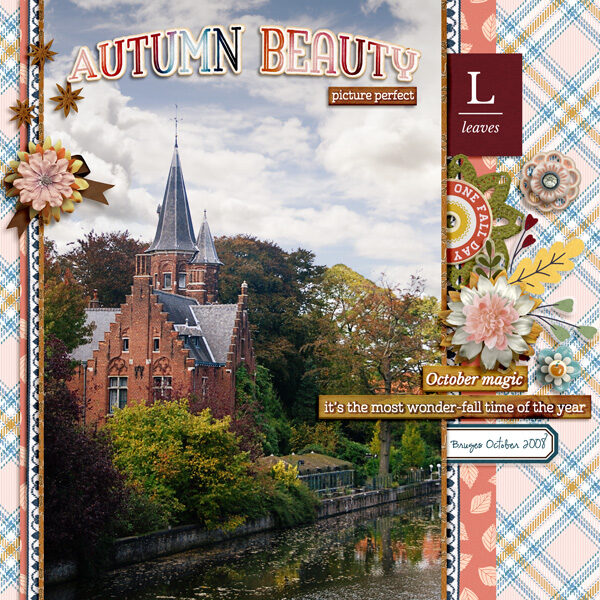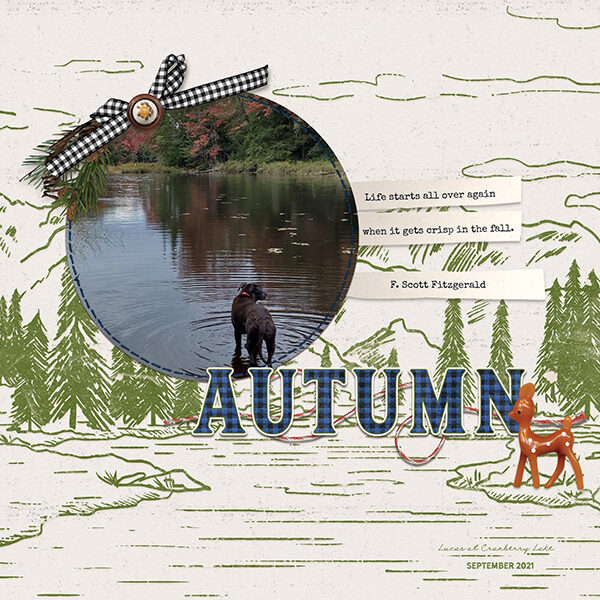 ---
I love the simple moments captured in these layouts- these are things we see everyday- and that's the magic of it isn't it? They are the bits and pieces that make us feel at home- and that is worth pushing pause on.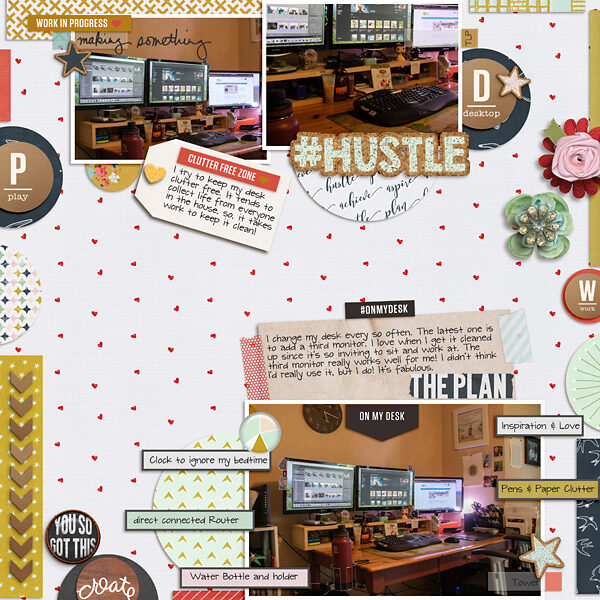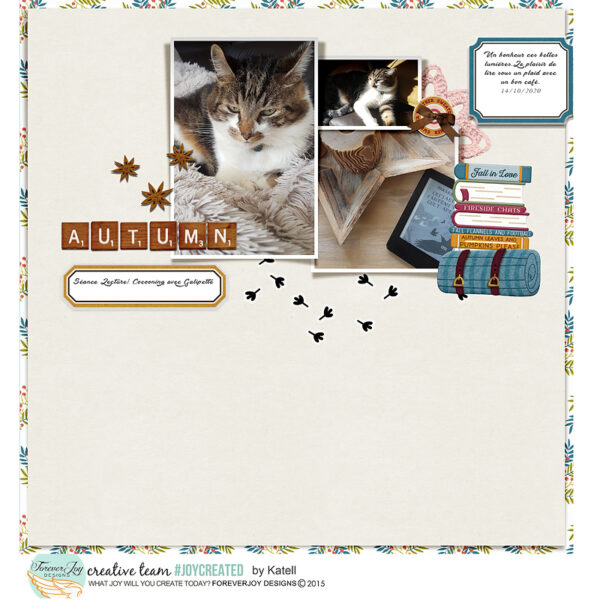 ---
The movement in this series of photos placed on a gentle curve mimics falling leaves and it creates a delicate flow. You can almost feel the sunlight dappling!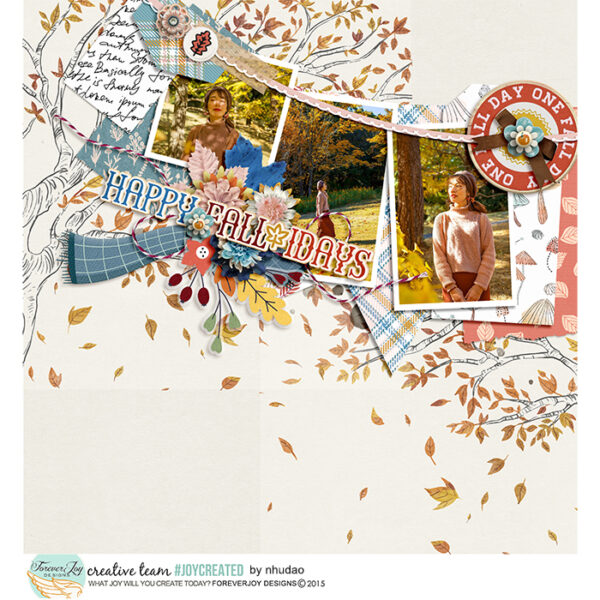 ---
The energy of the day is brought out by the colors and splashes of water- and though there's not a bit of journaling- you know exactly how the day went with the elements used and the word art. Great storytelling!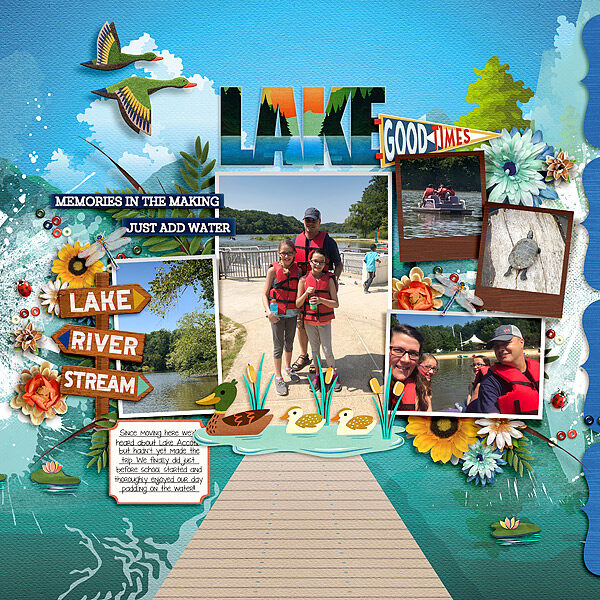 ---
Another great way to tell a story with lots of photos is to embrace the chaos and craft a page with layers and story telling ellies tucked in a meaningful way! You can just feel the excitement of the Homecoming here- and the photos are arranged perfectly to tell the story of all the special moments of the day!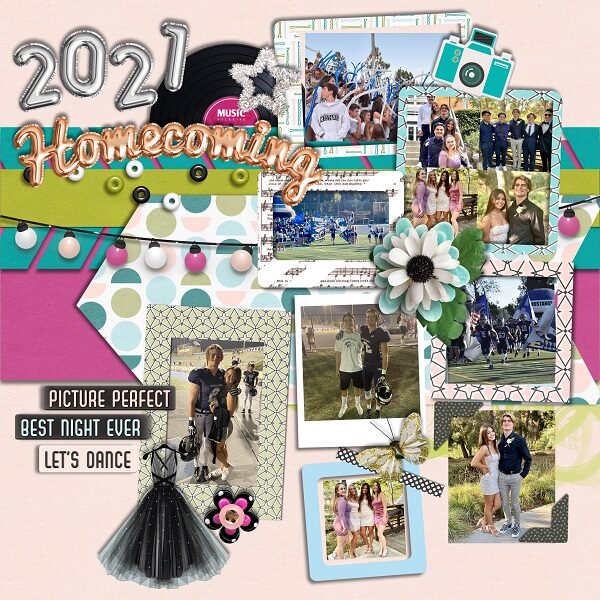 ---
Never underestimate the power of a bold title and the perfect papers!  Take a look at this layout- not many ellies used- but her paper choices were so perfect- the story and fun of the Big Game comes through loud and clear!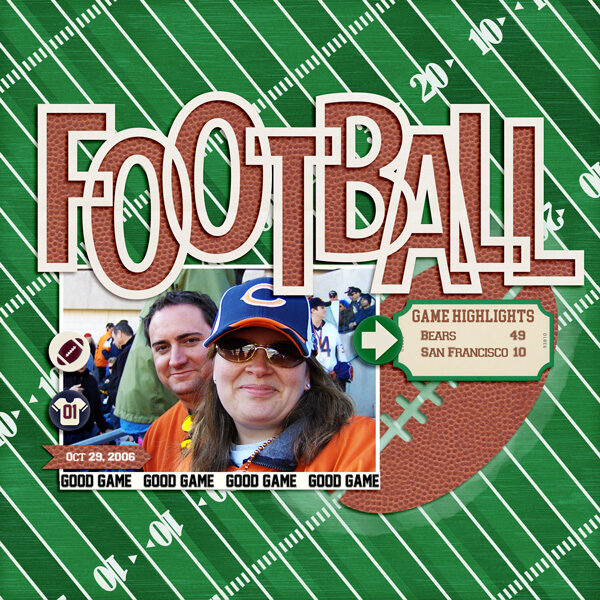 ---
Have a lot of paper you'd like to use? Harness the power of a grid! This layout used nine patterned papers – but is not busy in the least! It's soft and delicate and with the dreamy photo treatment it stands out as a beautiful page! Two clusters of flowers frame the photos and draw your attention inward. perfect flow and composition!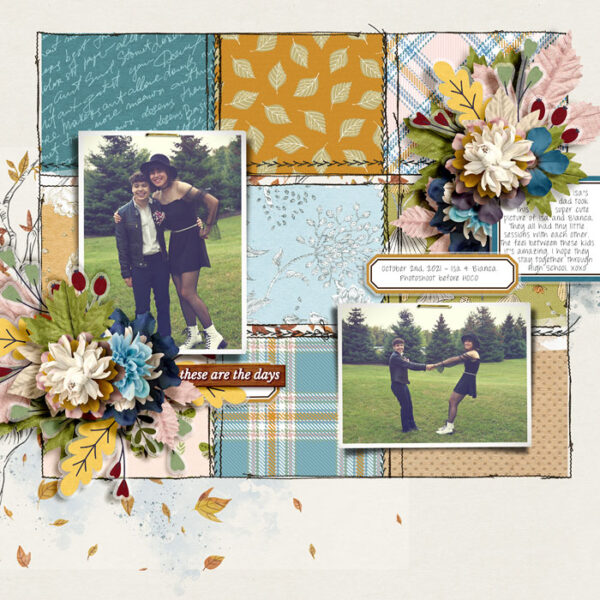 ---
One of the best ways to use a pattered paper is to provide base for your photos so they don't get lost. Here, each photo has a border- and a painted base (in candy corn colors!) gives terrific grounding of the photos. I love that each photo has a different perspective, from close up to far away (how cool is that picture!) and a triangle arrangement is not only pleasing to the eye- it provides great flow! Finally, the simple color pallet also reinforces the feeling of simple fun. Perfect!