"I notice that Autumn is more the season of the soul than of nature."  — Friedrich Nietzsche
The Thanksgiving leftovers are but a memory, the tress have just about shed every colored leaf from their branches there is not a pumpkin to be seen anywhere except the sale bin at  TJMax.  Clearly, no matter what the calendar may say, Autumn has passed and we are about to jump into Christmas time! I can't wait!
Before we fire up Holiday hoopla- let's talk a moment to look back on some of the joy we crafted together this Autumn: (Want to see all the Autumn Joy in one place? Check out my Pinboard here) 
The joy of playing in the leaves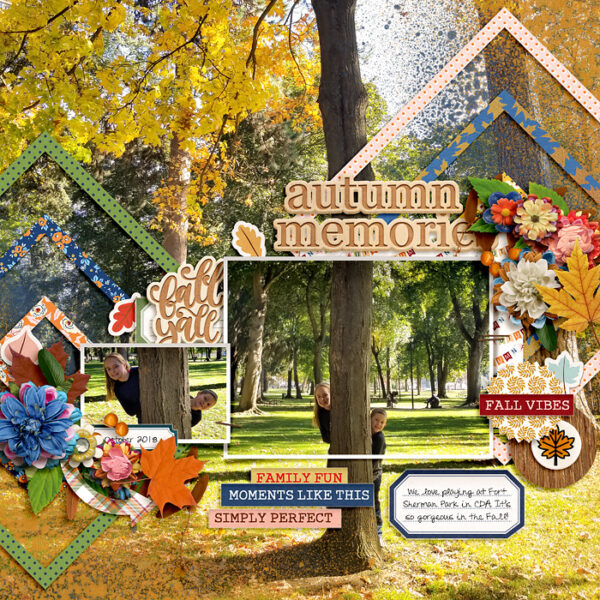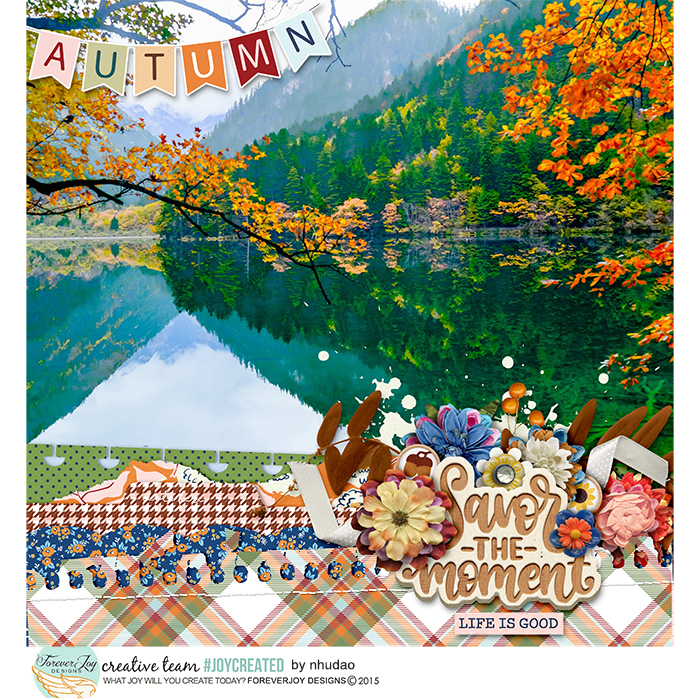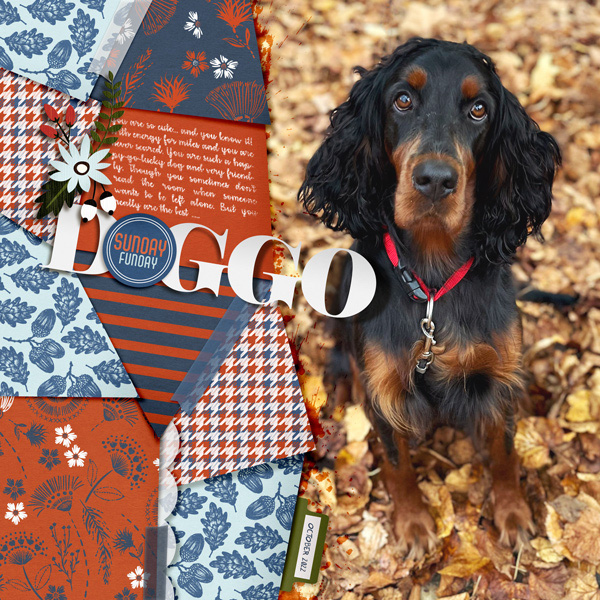 The joy of getting cozy together on the couch, playing board games or around the fire-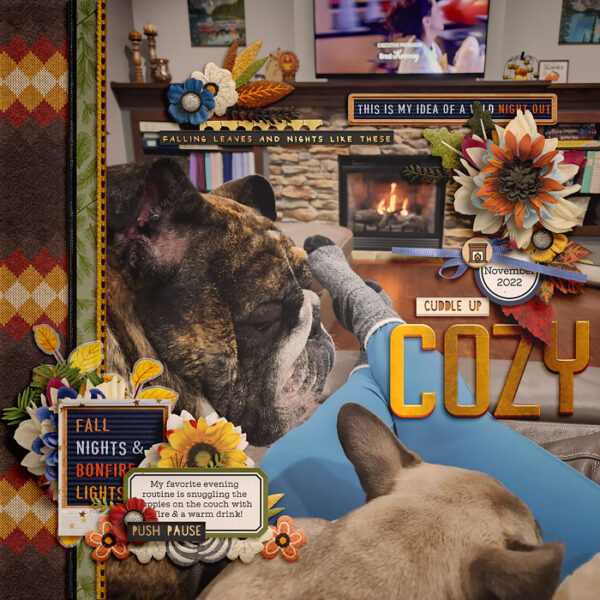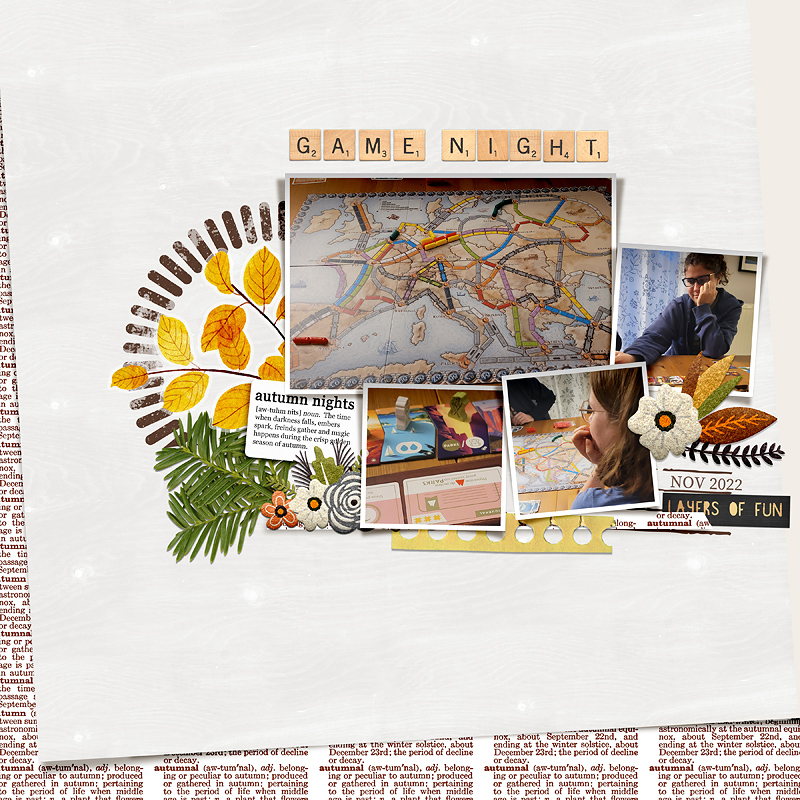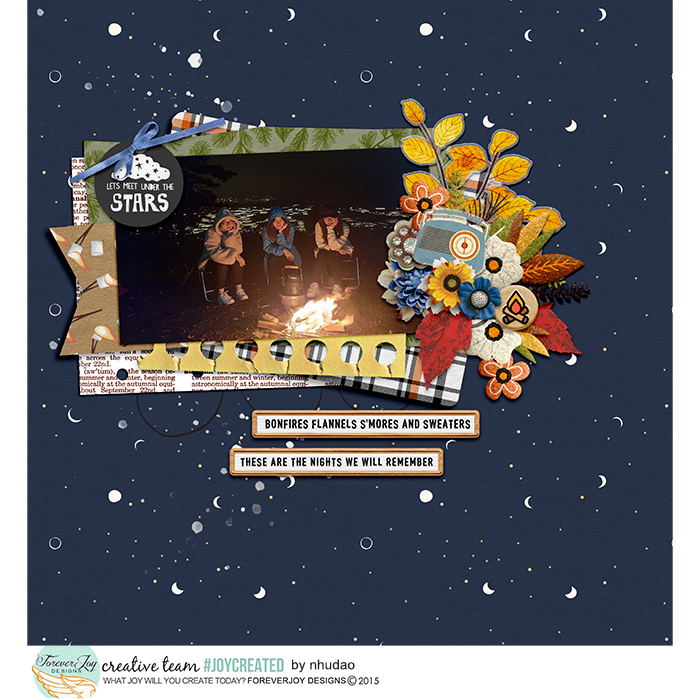 The joy of taking a crisp afternoon walk with crunchy leaves underfoot-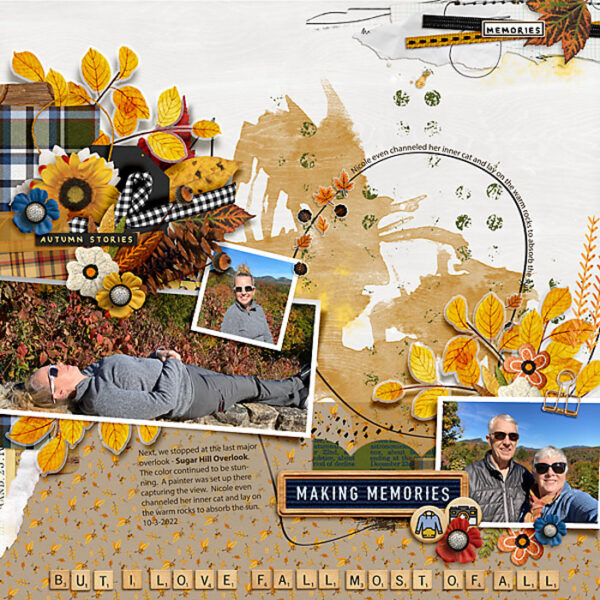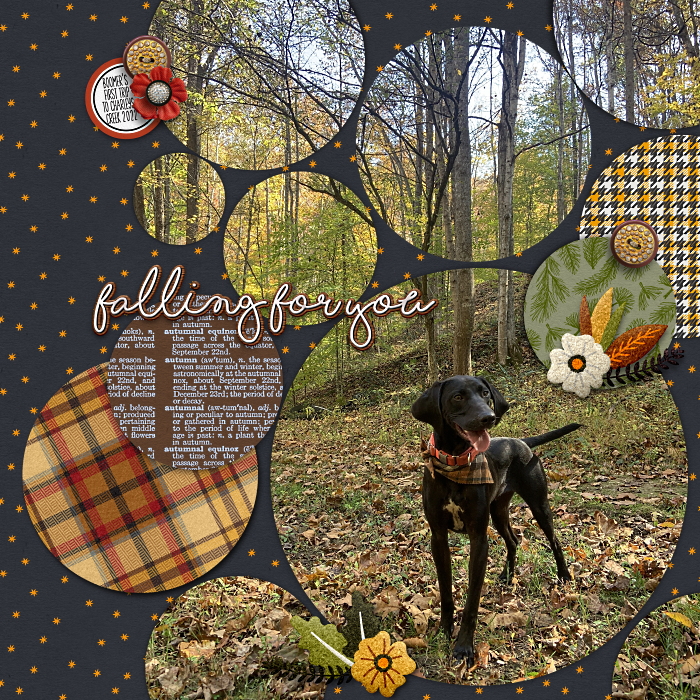 The joy of family get togethers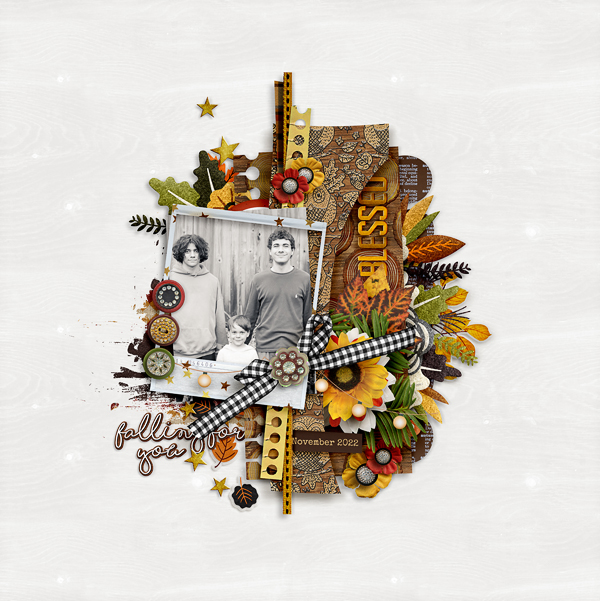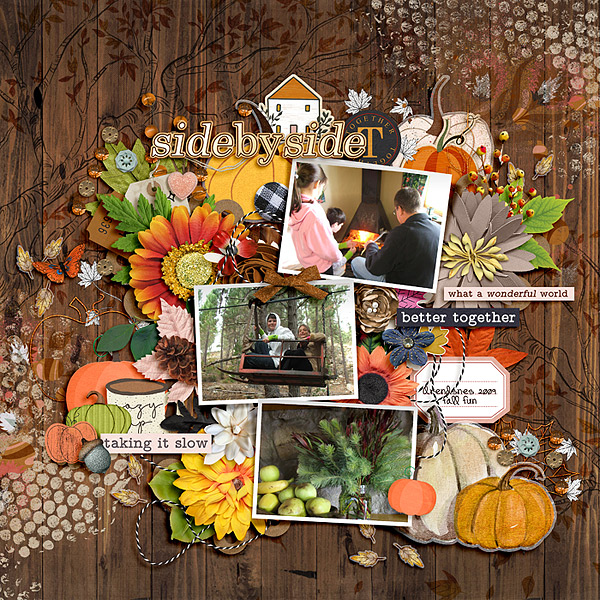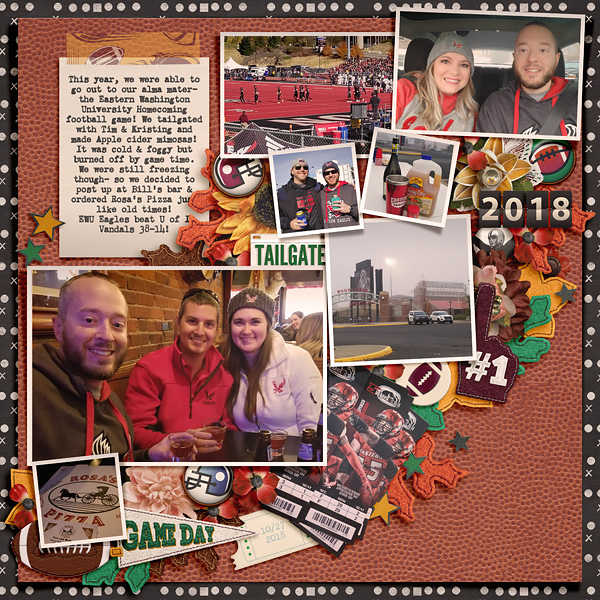 The Holliday are full of so many stories to capture- so why not take a quick time out and collect a few stories of the past few months? I have a simple way to push pause on the season in this post [here] that you  don't want to miss!
See you under the Christmas tree!
-Renne