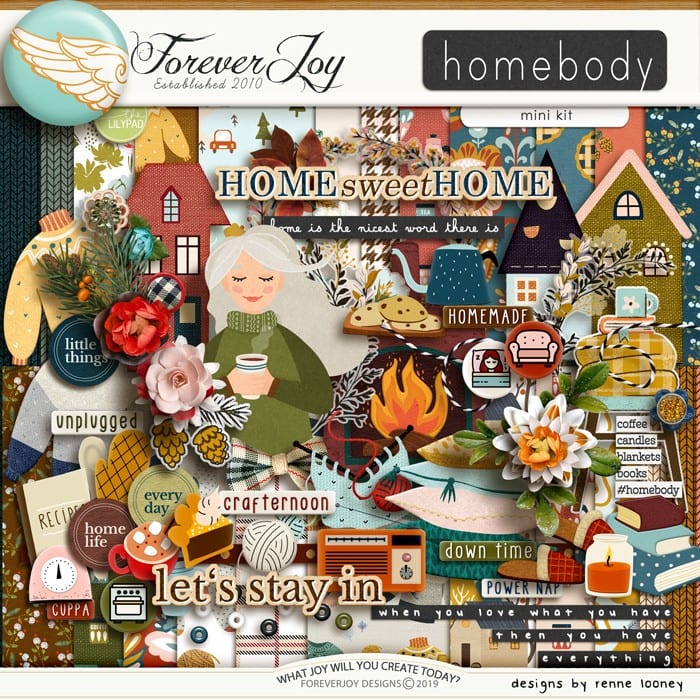 It's just about the time of year when the weather get a little colder- schedules get a little more packed with parties and gathering and to-do lists grow a bit longer.  And truth be told- sometimes, especially when things get so busy, one of my favorite things to do is nothing at all! 
Of course, doing nothing means doing something- but it's just a little more self focused. Maybe it's a crafternoon to catch up on projects, maybe it's a marathon of cooking.
So much of our memory keeping is dedicated to the stories of when we do a lot– like birthdays, holidays, vacations, special events.  I think to get a full picture of who we are- how are days are spent, we need to also tell the stories of how we do "nothing".  Just like John Lenon noted – "life is what happens while you're busy making other plans". 
At this moment in time, we are at the eve of Thanksgiving.  There are still a few leaves on the trees, gourds and pumpkins have not yet slipped away, and the geese are noticeable in the cloudy grey skies- Autumn is fading into colder days, and there is an unmistakable excitement of the Christmas holidays in the air. And, it seems, all thoughts have turned more towards home.
That's the vibe I hoped to capture with my latest design, Homebody.  Not necessarily Autumn or  Winter – but more like a timeless season of home and comfort and the quiet jot of being home doing the little things you love. 
Here's a closer look at the design- and a few layouts the Creative Team has already made with it-
I hope you get to enjoy a few homebody moments of your own these next few weeks of blessed business! As for me, I'm looking forward to a long cozy weekend of camping in with leftovers, magazines and a few craft projects- and of course, a little online Black Friday shopping!