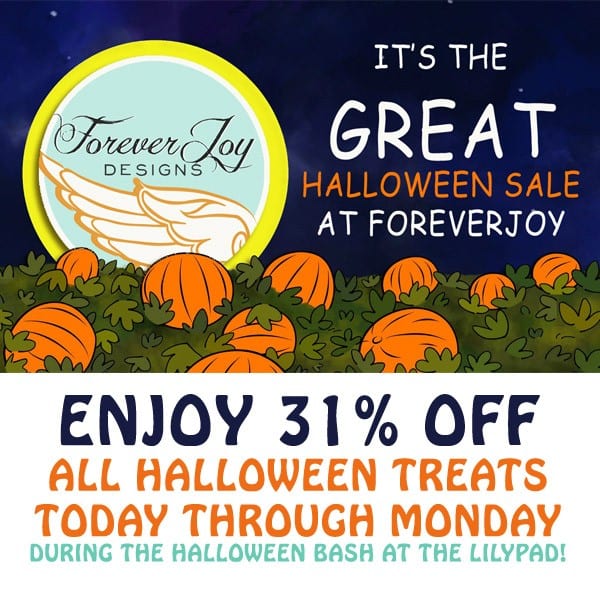 Hi guys!
Halloween is in the air and man! I am so excited for it!
 I'd like to say I have an uber cool party to go to and a wicked sexy digi girl costume to wear- but- nope.
  We are doing a little Trick or Treating with my 10 year old- and then coming back for a night of sorting candy 
(with Mommy "checking" all those snickers and Almond Joys!)
 and some spooky movies!
But  still! I LOVE this Holiday because it's just simple, silly, no family obligation, no shopping madness FUN!
 I love seeing the kids costumes, feeling the sense of community as all us grown ups watch the kids running back and forth to Trick or Treat and the spooky vibe!
There's a bunch of FUN at the shop as well! There's a NEW Fun Sized element pack in the shop and all things scary are ON SALE at 31% OFF!
What's the scariest thing in my shop you ask? Creepy Pumpkins? Haunting ghosts? Nope! It's my life with a teen! You wont want to miss the great deal on these scary kits!
Oh! And you won't want to miss the fun games and prizes happening in the Halloween Bash Forum! 
Get "emojinal" over Halloween?
Then this is the treat for you!
 Add a little extra Spooktacular joy to your Halloween layouts with Fun Sized this pack of pretties packed with  felt styled holiday emojis, rubber word snips, Halloween candy you can enjoy without guilt, and fun Word art!  Add it to your collection today at a
wicked good price!