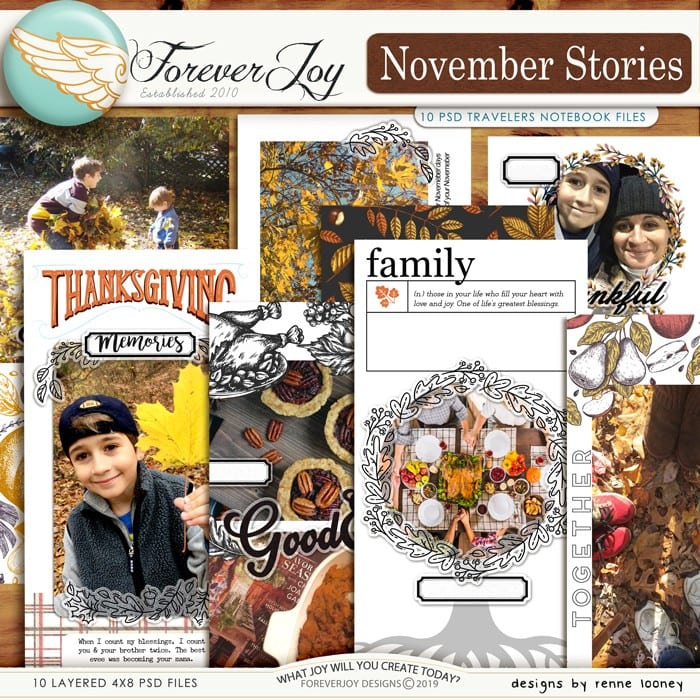 It's mid November- and while there is an undeniable excitement about Christmas in the air, I am working hard to dial that down, like a clunky knob on an old fashioned radio- and instead turn up the volume of the awesome season playing around us right now: November and all its joys. 
November has a quiet yet colorful hush about it.  The leaves are in gentle piles ready to crunch beneath foot, the skies are a little darker, the layers we wear are a bit cozier.  I turn to the oven a bit more, and the grill a little less. Throw blankets are piled on the couch, and hot cocoa packets are stocked in the kitchen.
My magazines are dogeared with slow cooked recipes I dream of making and my Pin boards are brimming with welcoming tablescapes and decorations.
November is the cozy calm before the joyful storm of the Christmas season. And I am working hard not to allow the world to push fast forward on it.
Each season has a purpose, and focusing on that- being present in that season is what allows us to take stock of our days and blessings.  We need the rains of April and the resulting flowers of May; summer would be nothing without the oooh and ahhs of July and the lazy pace of August; we need the crisp busy days of September that bring us back to joy of routines and the childish magic of October.  Each month brings its own unique moments and little stories that make up this thing we call life.
And November- sweet gentle November has a purpose all it's own.
One of my favorite ways to capture the little stories of life these days is a combination of Traveler's Notebook and Project Life formats.  It's just so easy to focus on the smaller size, and templates make it as easy as clip, journal and print!
So many of you wrote to me and shared how much you loved the October Stories Traveler's Templates– I knew I had to design another one! (Not just for you- but for me to play with as well!)
The November Stories Traveler's Templates are now in the shop- and I hope they help make focusing on the stories of this month a little easier. 
But, never forget- it's not really about the products is it?  The most important thing is to capture your stories- because while it may seem that day to day, nothing really changes in our lives, one day when we stop and turn around, we see how very much everything has changed. Especially in this season of Gratitude, I hope you take a moment to push pause and capture the stories that make you smile!