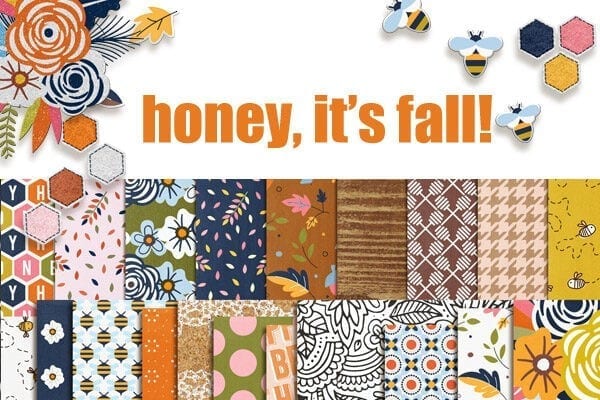 Hi guys! September is here and I have to admit- it's the start of my very favorite time of the year- AUTUMN!  So, even though the pool is still open, and the AC is humming, I am dreaming of all things apple and pumpkin and boots and sweaters and *sigh, Fall!
That feeling worked its way onto my drawing board and you will find this month's BYOC digital scrapbooking design buzzing with all sorts of Autumn love!
HONEY, IT'S FALL is the new digiscrap design in my shop and  during the weekend, you'll find the papers and pretties separately in my shop as part of the September BYOC collection at the Lilypad where you can enjoy Buy More Save More savings-
But I've given my fans another way to save as well! I always work to make sure new releases are the very best value I can give you – so this weekend you can enjoy Early Bird shopping on the kit- and purchase the pieces together as a kit at 30% off this weekend only by clicking HERE. This link is hidden from the public- my newsletter subscribers have exclusive access here* Please note that this offer can no be combined with any other offers, such as the BYOC buy more- save more offer.
Finally- did you get the gift I sent out in the latest newsletter? If not- and you'd like to join in the fun- be sure to sign up below to get some JOY delivered to your inbox!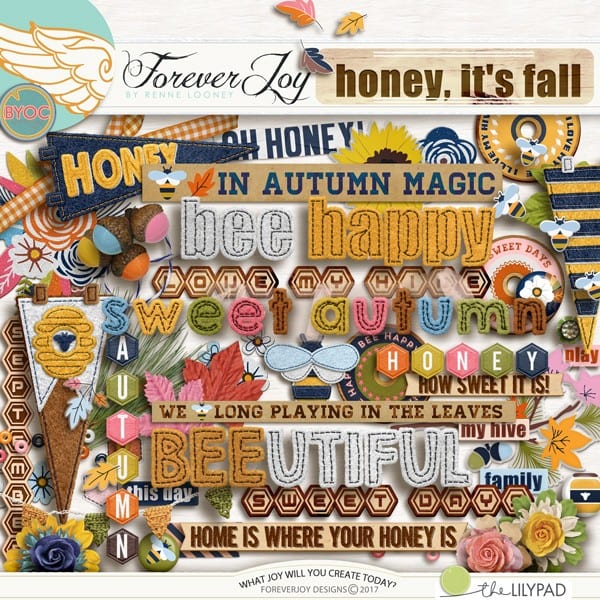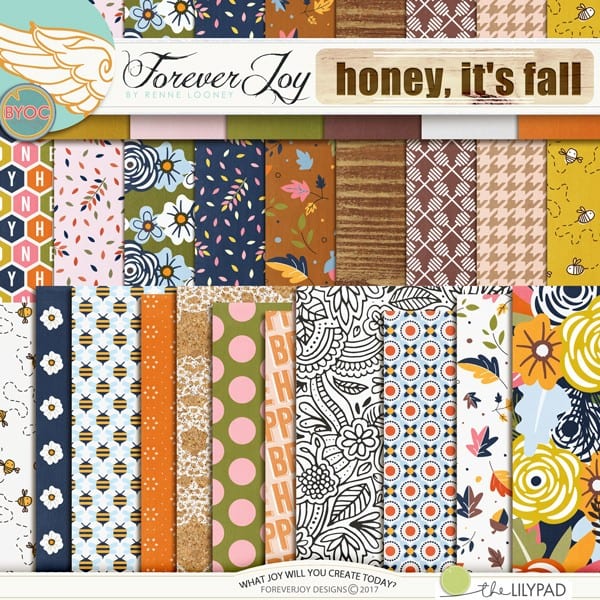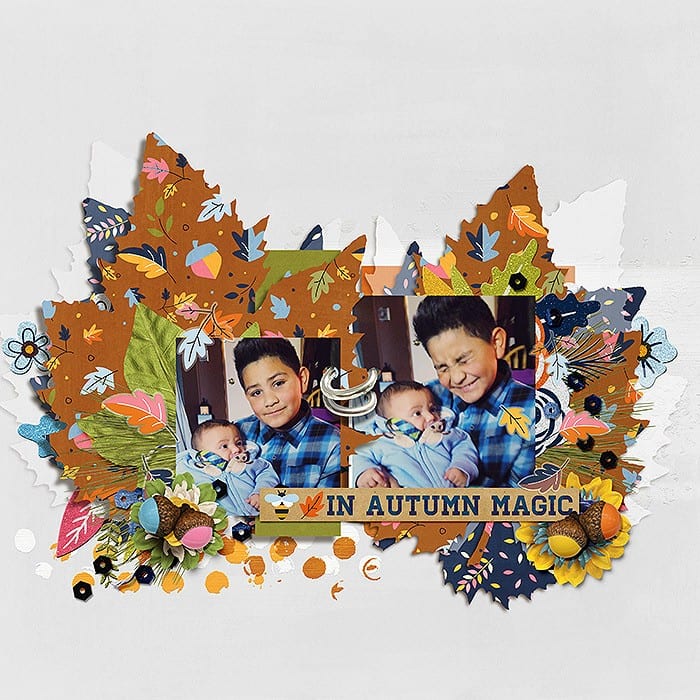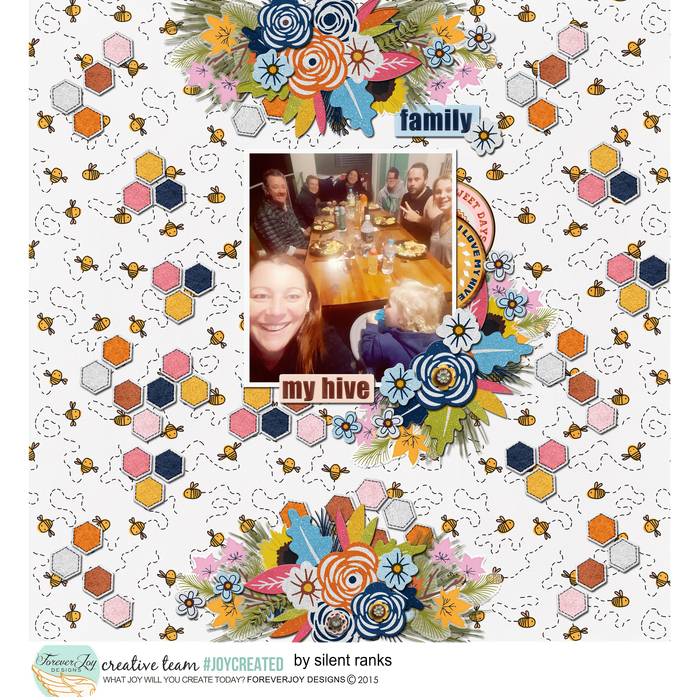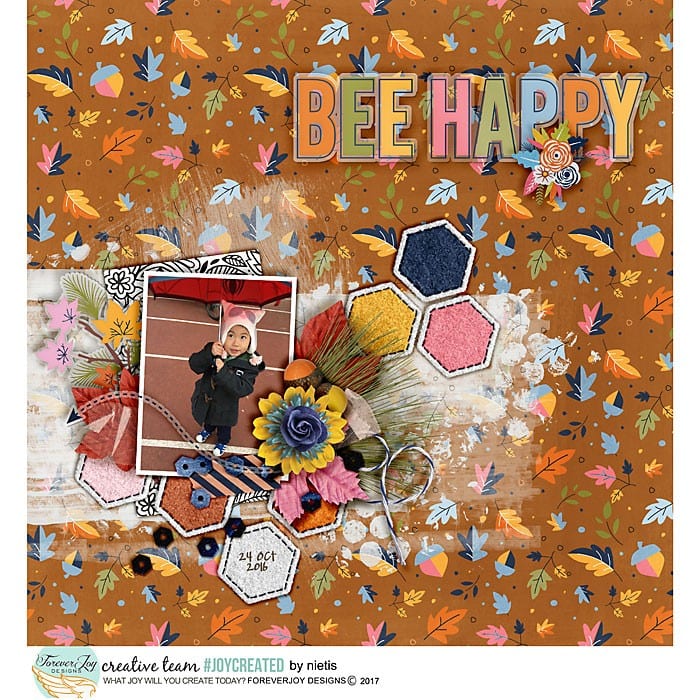 [wd_hustle id="email"]