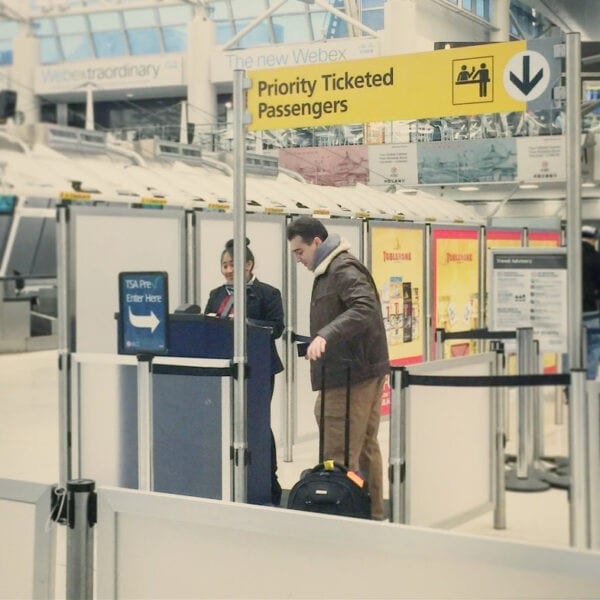 There are a few milestones that really- and I mean really hit the heart of a mom- like your child's first day of school, first time riding a bike, the walk down the graduation aisle, first time driving and-ugh- first day of college. And I guess it's because each one is about letting go a little more. Letting them grow up, up and away- and while it makes a mama proud to see her child handle each of these challenges, because this is what we are preparing them for after all, it doesn't make the hurting any less poignant.
Recently, I drove my 20 year old to the airport and kissed him goodbye and hugged him so hard I almost couldn't let go as he flew away for his first trip overseas. He's a big guy- but as I held him- I felt the sweet heartbeat of my once little boy who all those years ago didn't want to let go on his first day of school.  But, as he broke off, and I looked up- I saw this young man was ready to say goodbye- ready to explore- ready to take these steps- and he didn't need mom's hand to hold. Not because he didn't care, but because he was ready.
I had helped him with his itinerary and loaded his phone with apps and his suitcase with copies of all things important- but that just made the journey a little easier (for both of us I guess-) Truth be told though- he had this. And at one point when there was a little confusion with a hotel checkout- my first impulse was to pick up the phone and fix it for him.  My mom was actually there when I got the text from him that things were going a little off plan. And as I raised the phone to call the hotel-  she touched my arm- and looked at me, knowing what she was about to say was going to be hard to hear -and she said one word: "wait."
Every inch of me wanted to fix the problem right now. To smooth the path. But I looked at her- trusted here message,  took a deep breath and texted him back. I told him to call the front desk and work it out. And I waited.
That hurt. That free fall of silence – wondering- worrying. But in that fall, he grew wings. He figured it out and fixed it and texted me back and I could feel the pride in his words when he said he got things right again. I think it was in those moments, when he worked things out on his own- (probably more times that he even let me know) – that was the real journey he took. And it's one a mama can never go on- she can only help her child pack for. Silently, behind the scenes, over many years, with lessons and examples and stories and love and consequences and all the magic it takes to set your child's compass straight.
He had a wonderful time- and I have to say, as much as it hurt having him away it really was just a little outweighed by the true joy he had in his voice when we spoke and he told me of the things he was doing. I was surprised at that. I was truly happy for him. Worried, concerned, melancholy, missing him- yes- but more than that- more than any other his time- his happiness was way bigger than any of those other emotions, and it filled me with happiness too. I guess you could say I had a little journey of my own as well.